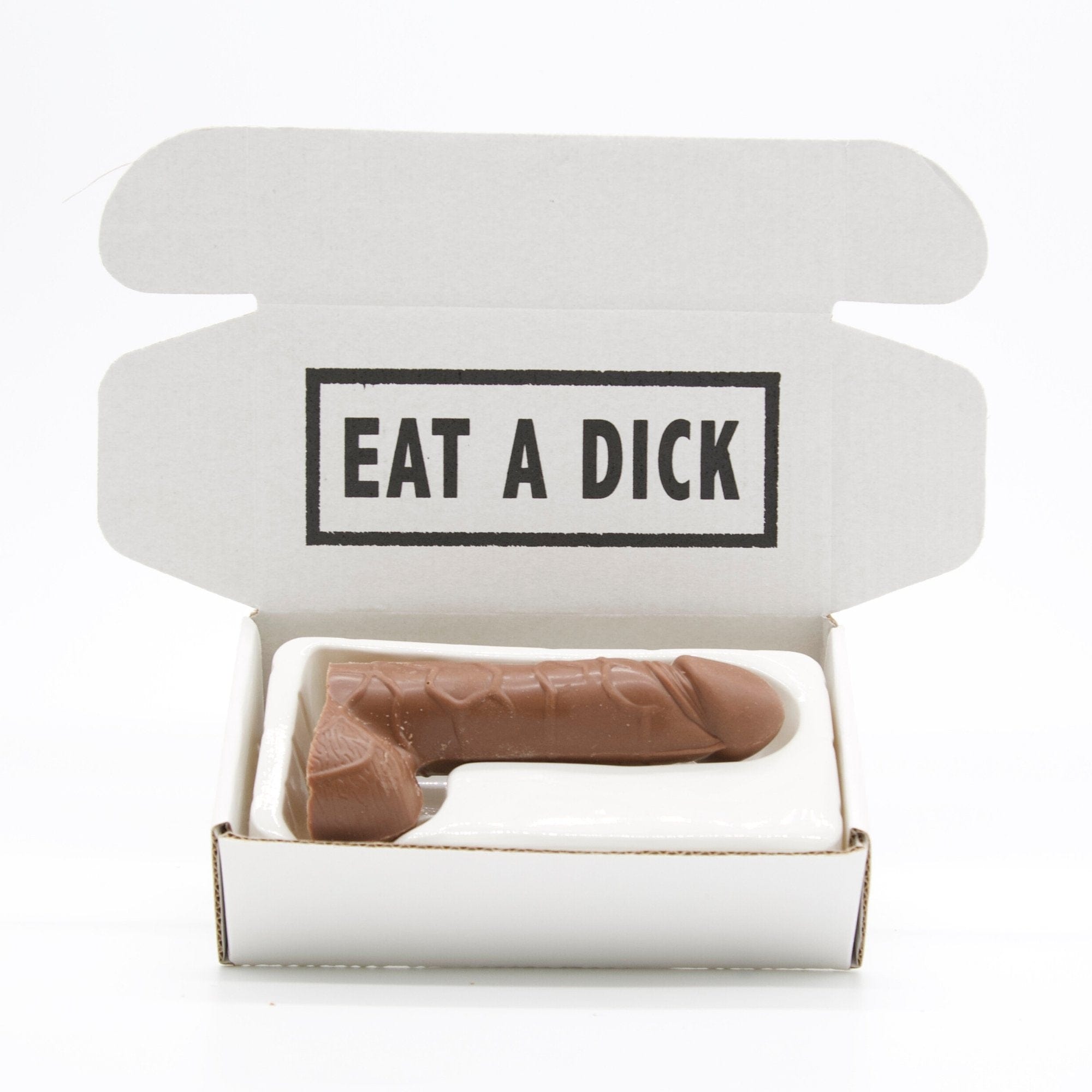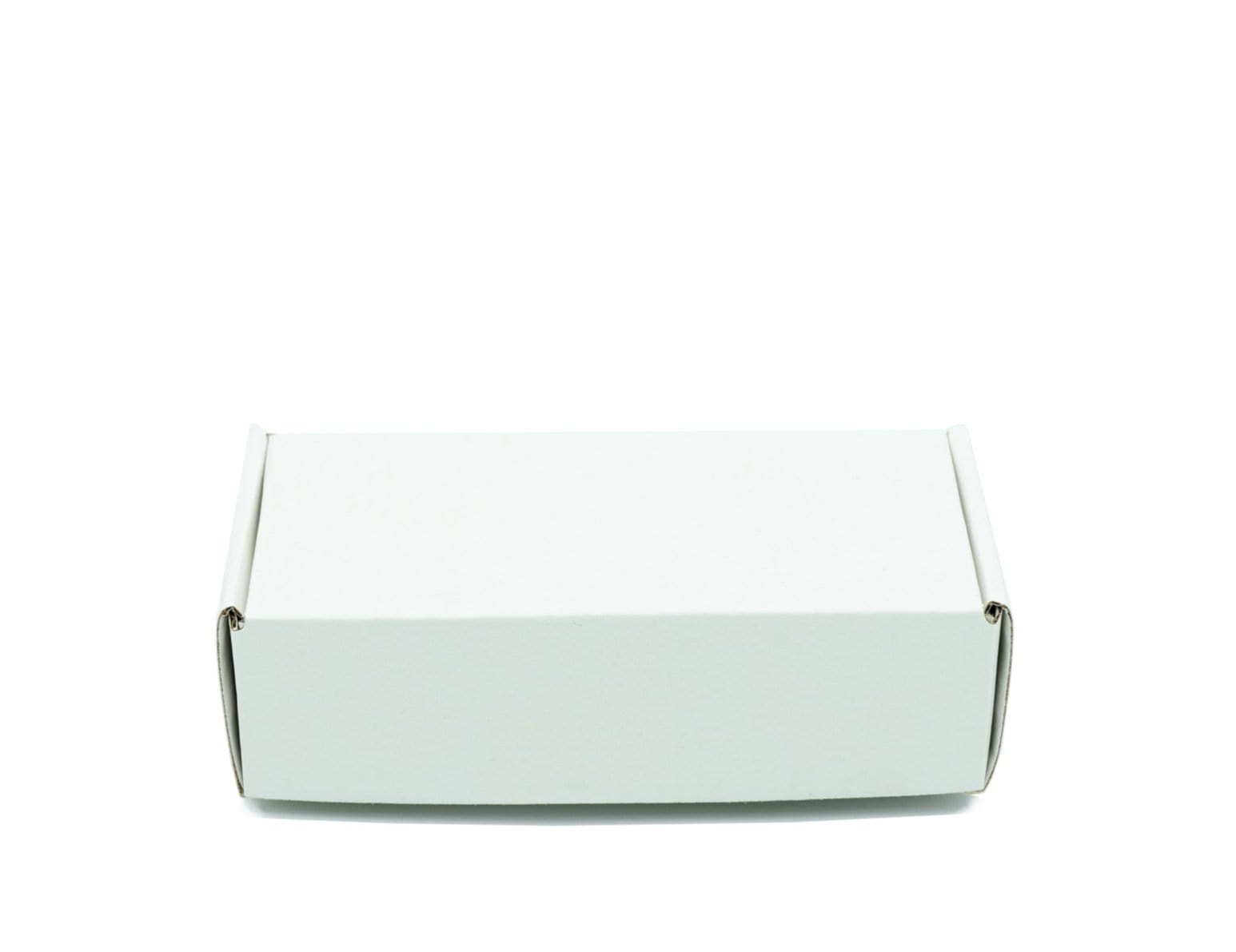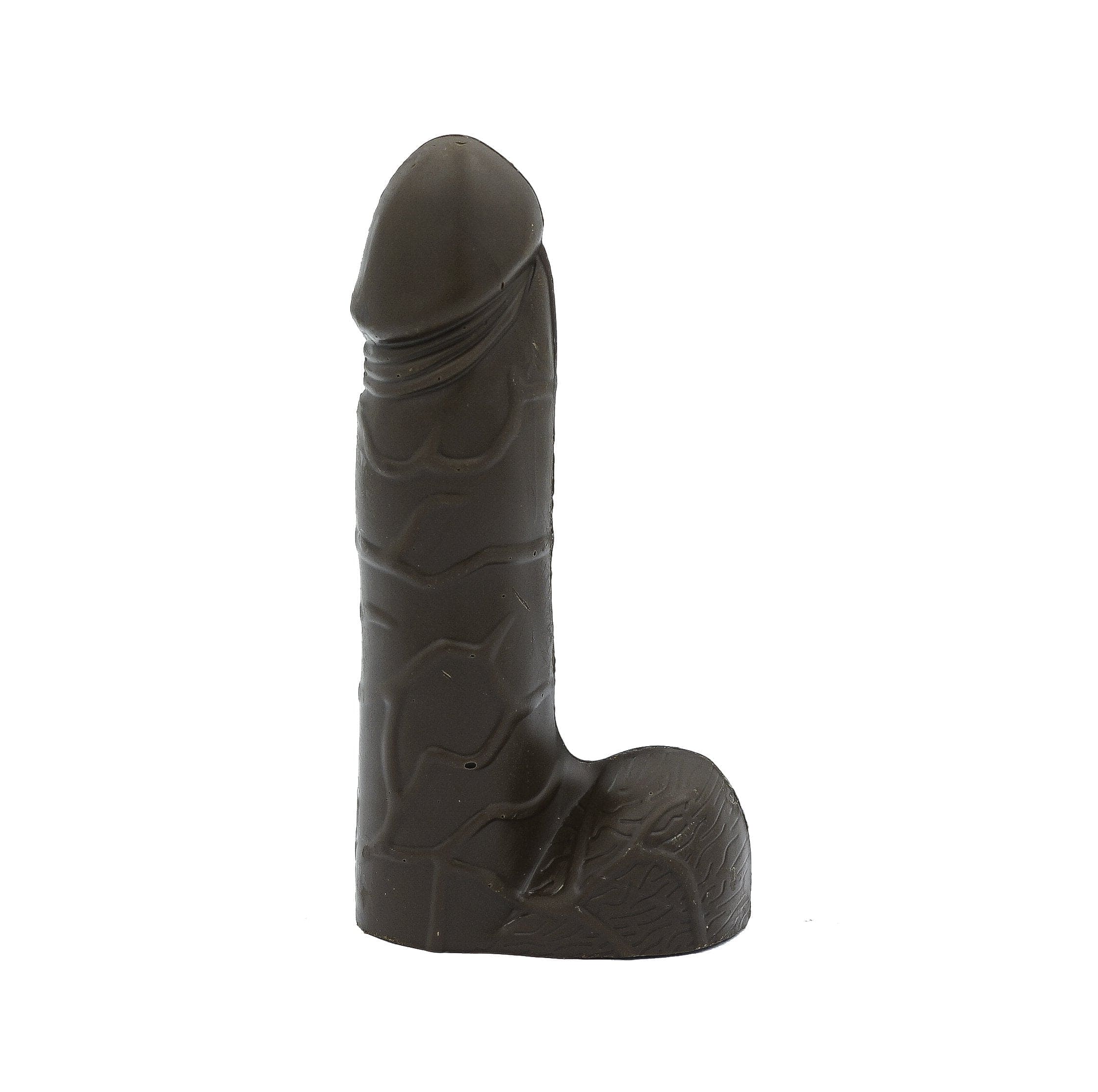 Blank Box: Chocolate Dick
---
Need to anonymously send a milk chocolate dick to someone in the mail, but don't like my artistic talent? Aside from my feelings being hurt, that's not a problem at all!

This stripped-down, naked as they come blank chocolate dick box is meant for you... the creative winner The person who can't be put in the proverbial "box", man.  You are a cock mastermind and you need a one of a kind gift.  

Make it your own with a blank milk chocolate dick canvas and let the good times roll. We supply the laughs, you supply the art, the name and address.

Originally developed as a way for people to anonymously tell their friends, office colleagues, etc to "eat a dick" without the repercussions, Dick at Your Door has grown into a great way to spice up the bachelorette party, have a laugh, or just eat some great chocolate.

These four ounce milk chocolates are perfect for your white elephant party, special occasions, birthdays, Valentines Day, a stocking stuffer, bachelor or bachelorette parties or maybe it's the only present the fucker deserves.

Shipped anonymously from our warehouse in San Diego, Ca.

Orders typically take 1-3 business days to process. We ship to the US, Territories, military addresses, Canada and outside the US to most Countries. Contact us if you have any questions whatsoever.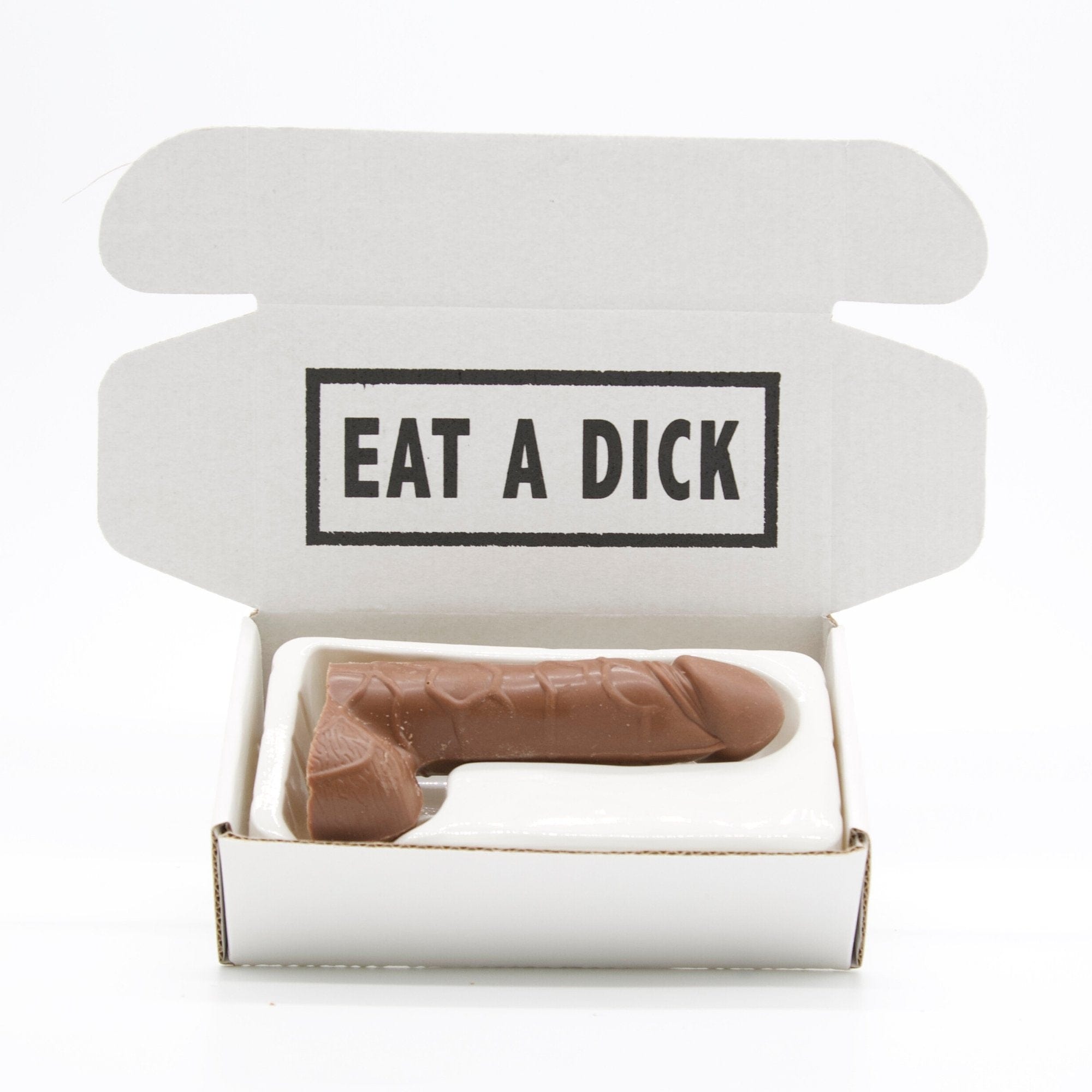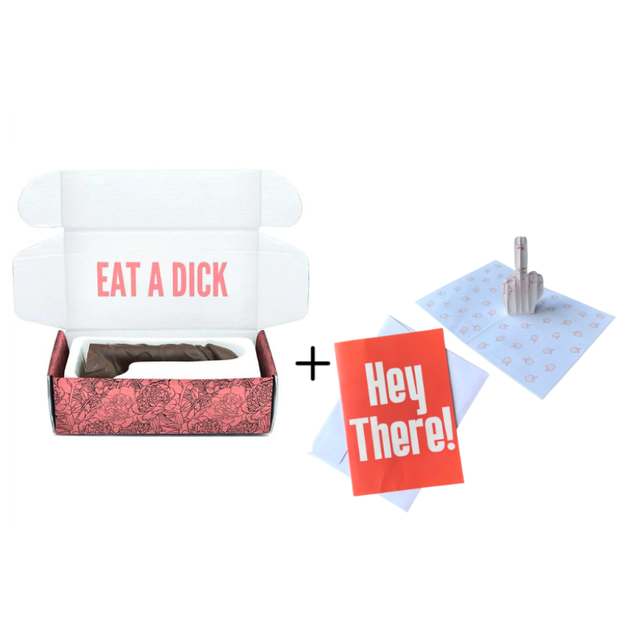 THE OL' DOUBLE DOWN
The Original Eat A Dick
Our Best Selling Middle Finger Pop up Card
Free Custom Message
20% off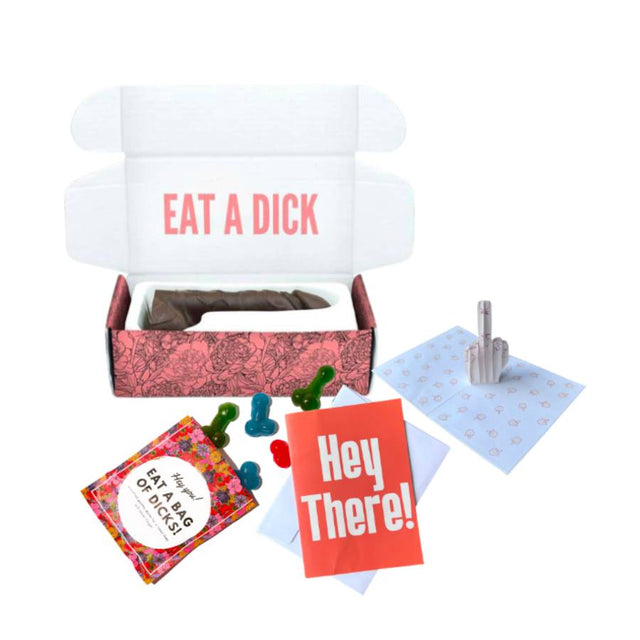 "EL ULTIMO"
The Original Eat A Dick
Bag of Dicks Gummies
Middle Finger Card
Free Custom Message
Free 2 Day Shipping
30% Off
Where You've Seen Us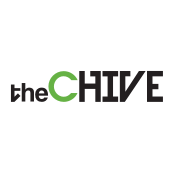 Yup, you can send a Chocolate Dick to ANYONE
Send An Anonymous Chocolate Dick
Or don't, we don't care! Dick At Your Door is here for one thing only - to provide the best f*cking gag gifts you can get.
Why Dick At Your Door?
We've been doing this since 2017 and this is our biggest and best dong yet! Almost 1/2 a pound of chocolate in a cleverly disguised box. They'll never see it coming
7 Tasty Inches
Yup, these lover shooters are handcrafted by a certified chocolatier.
Nearly 1/2 Pound
That's a lot of girth! These nearly 1/2 pound chocolate ds are ready to lock and load.
Pick a Box
Choose a box for your occasion and send it or hand deliver it.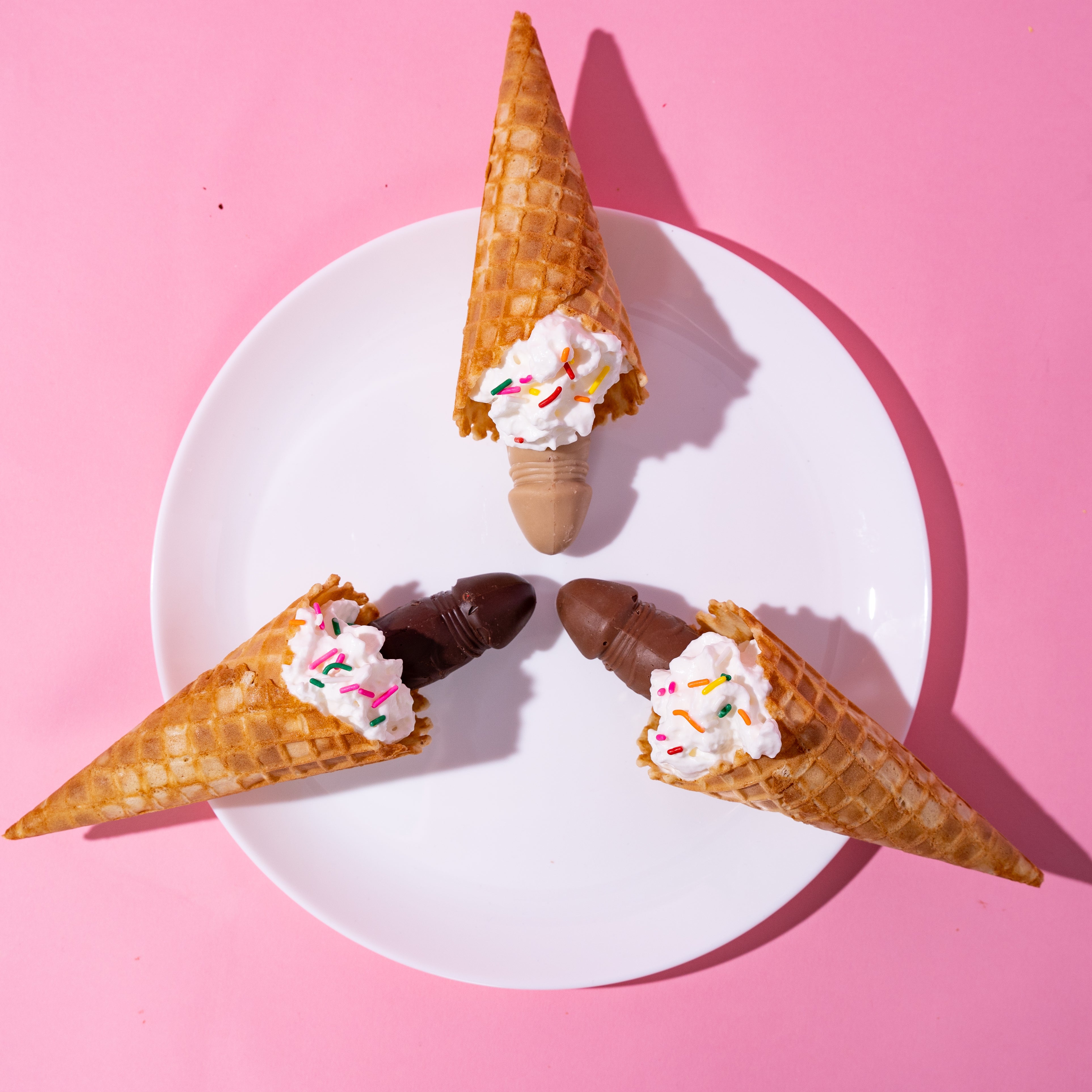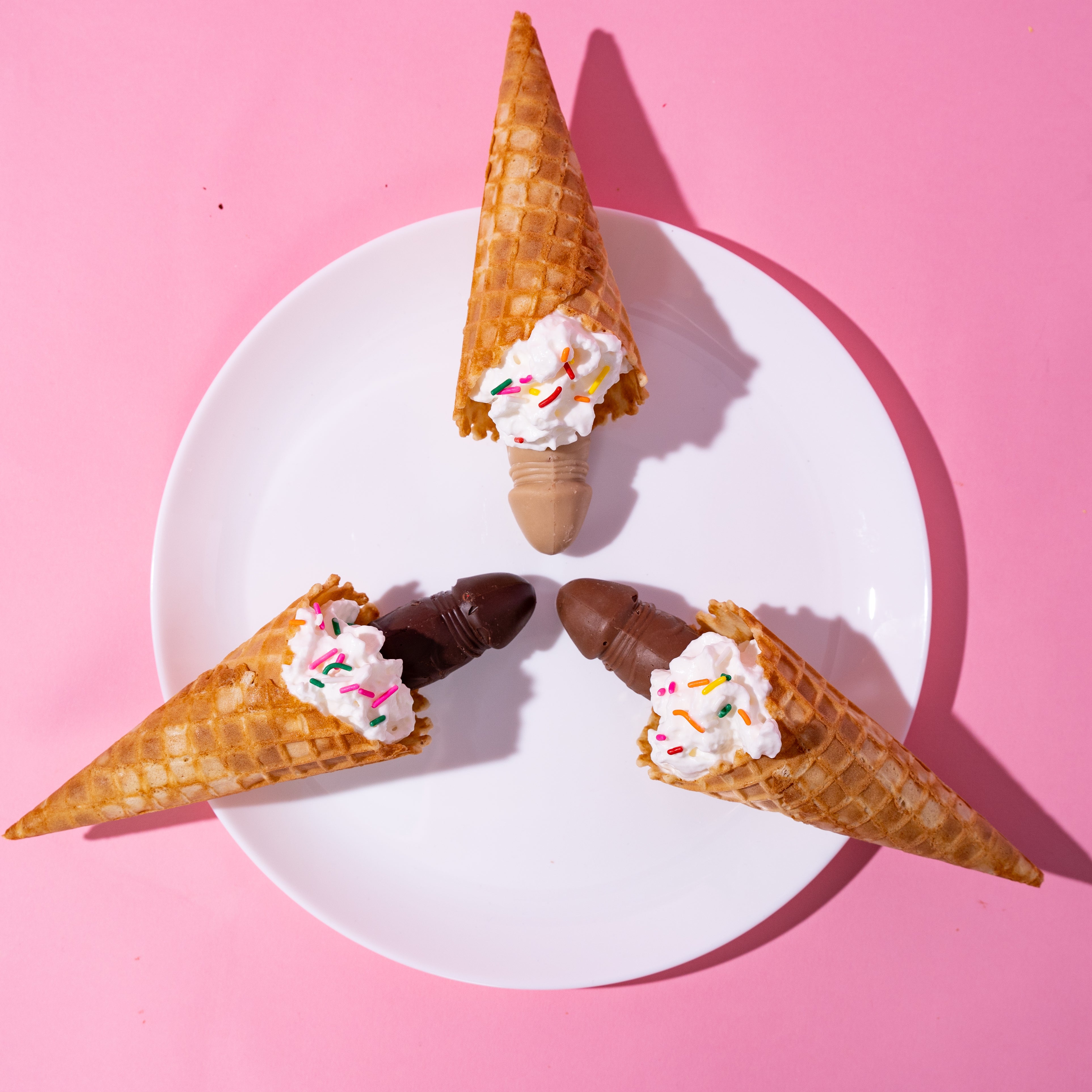 Cheers to making gift giving that much better
Let us gingerly touch our tips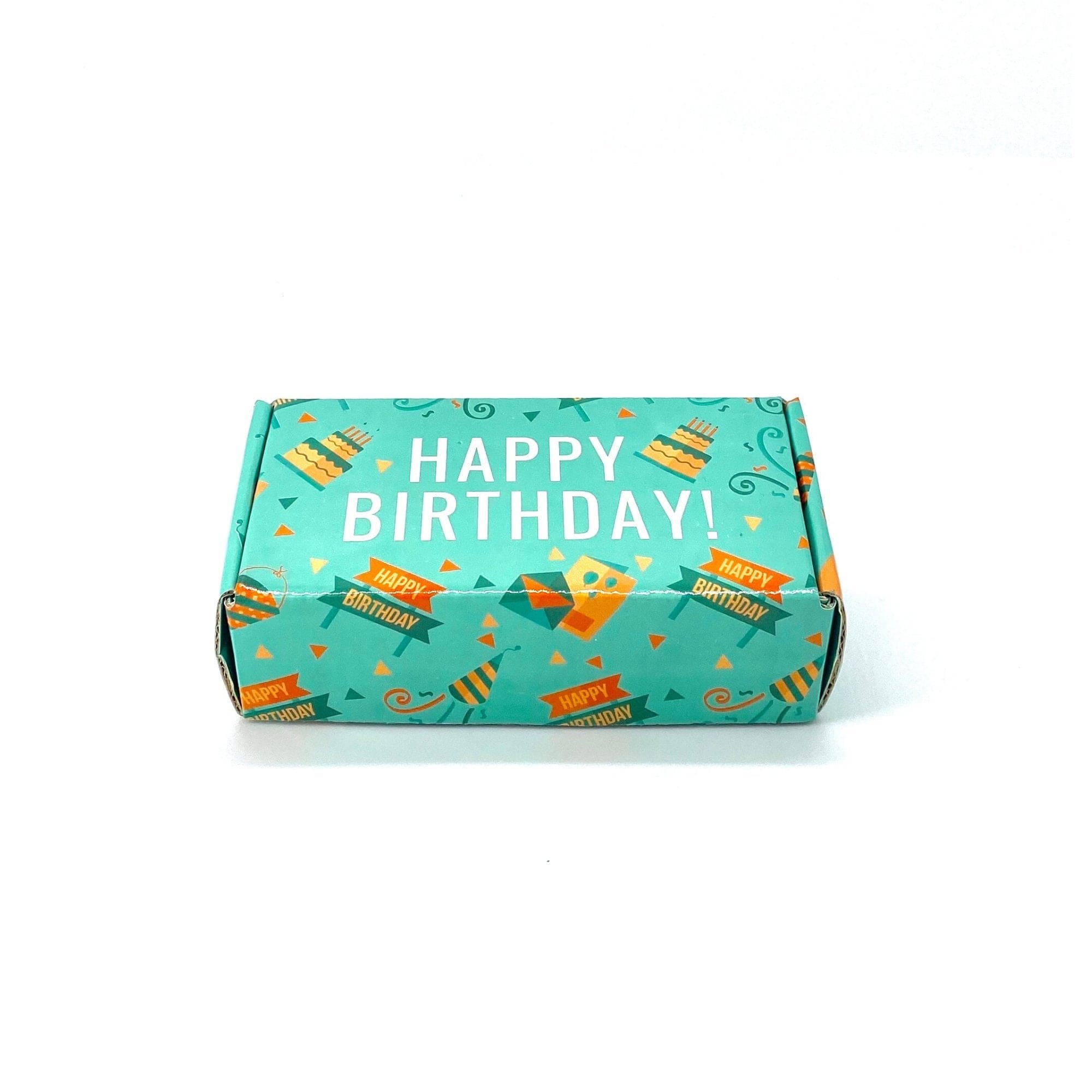 Let's explain how it works
FAQ
You got questions? We got answers
Yes, we ship all over the world. Shipping costs will apply, and will be added at checkout. We run discounts and promotions all year, so stay tuned for exclusive deals.
How long will it take to get my orders?

It depends on where you are. Orders processed here will take 5-7 business days to arrive. Overseas deliveries can take anywhere from 7-16 days. Delivery details will be provided in your confirmation email.
You can contact us through our contact page! We will be happy to assist you.
Our customer support is available Monday to Friday: 8am-8:30pm.
Average answer time: 24h
Great use for exercising freedom of speech!
Most of my purchases are sent to public or government officials that have managed to get on my radar for one reason or another. While they are sent anonymously meaning I have no knowledge if they arrived or not, I am actually anticipating a day when I'm prosecuted for sending obscene material through the mail to the recipient only to demonstrate to the public how deserving they are to get it.
If you're a cop or city official that received one of these gifts, there's a possibility that it came from me and you'll know why you earned it.
Fabulous gift
I order two, surprise my two friends, they find it so hilarious and they love it!
Email review request and the irony
The irony of this email I tried to email support never heard back. Got one half reply from Adam but issue was never addressed lol.
Of course, we'd love your feedback on how everything went! Good or bad, it helps us get better. Plus you'll get a juicy coupon for helping us out. That's a win/win.
Have an issue with your order? Shoot us a quick email before reviewing so we can sort you out and make everything peachy keen.
Amazing!
My friend was hysterical with laughter when she opened the penis in a can! I will definitely order for other friends! A++++
Fast service and my friend loved her surprise! 😂