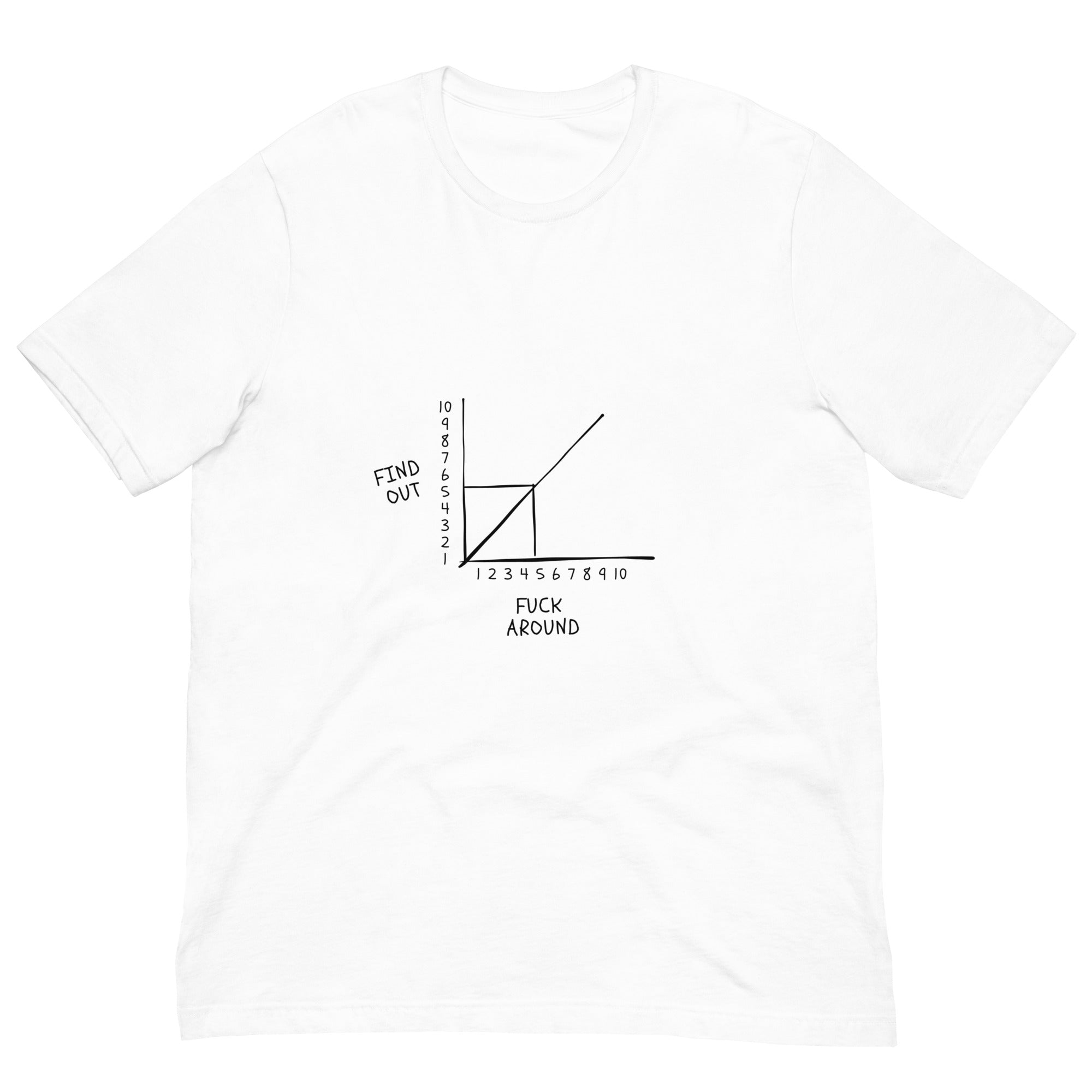 Fuck Around and Find Out
The Fourth is for drinkin', stinkin' and eatin'. nuttin' else
Get the goods - These soft bois are gauranteed to get you laid
Show up tothe party like Chuck Norris kicking down a GD door.  
Get ready to be the most popular person inyour city. So much envy.
---
Sam Day 1-3 Day Shipping When Ordered by 3PM EST
100% Anonymous
and 100% Hilarious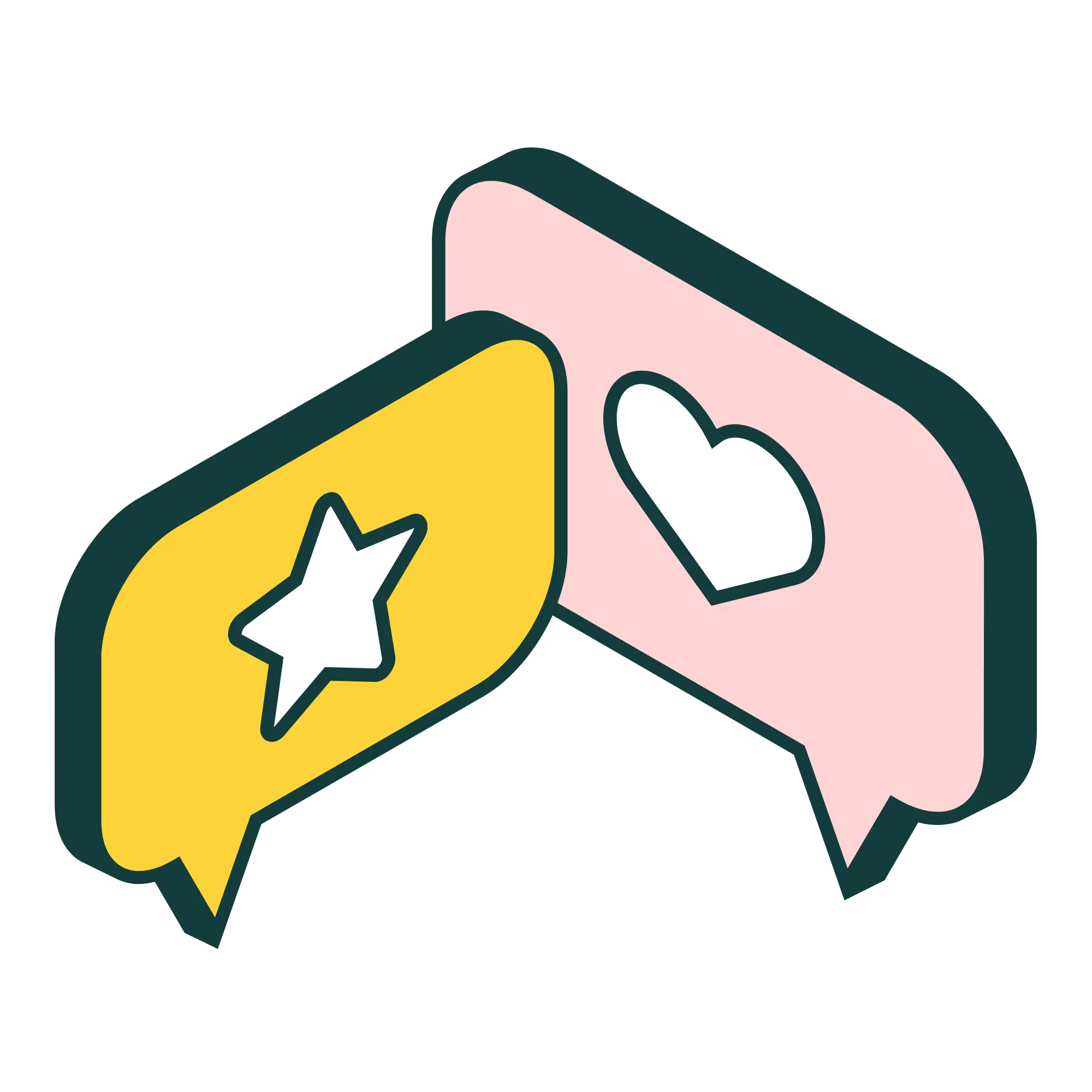 Over 1500 Five
Star Reviews
Keep it up. You'll find out

You know when the apex happens, it's on.

Fulfillment time is the time it takes to make your custom-ordered product. Our fulfillment time is calculated in business days, and it's 2–5 business days for all production techniques. 

97.66% of our orders are shipped within 5 business days. More than 50% of our orders are shipped within 3 business days or fewer.

Please note: 

Fulfillment time doesn't include shipping

. To get an idea of how long an order will take to reach its destination, combine the estimated fulfillment time with the estimated shipping time. 

The fulfillment averages you see in our catalog are calculated based on our fulfillment data for each product within the time frame of 30 days.

Our fulfillment averages don't account for the time an order might be put on hold. 

Fulfillment for large orders may take longer on average, but it'll still be fulfilled within 5 business days. 

Our fulfillment times are an estimate, but not a guarantee. For a more detailed look at how we calculate the estimated fulfillment time, and to find out what can potentially slow down your order fulfillment check out 

this article

.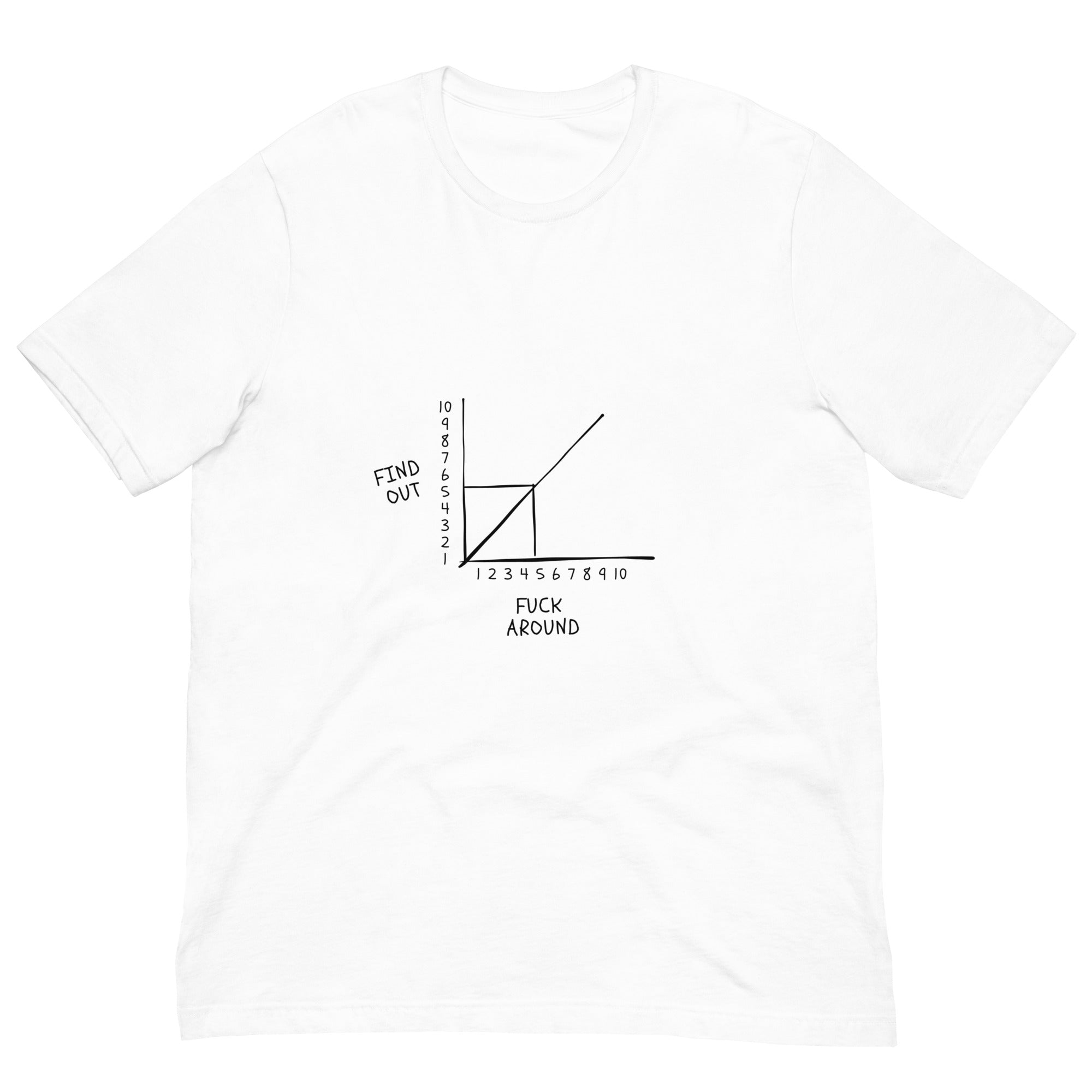 IS THIS CHOCOLATE EDIBLE?

Sure is! Each ding Dong is hand crafted with care by a certified chocolatier. 100% vegan and they're absolutely delicious.
This chocoalte turd packs a bunch at 4OZ or lumpy, vegan chocolate goodness.  Fake poop is the funniest when given anonymously.
Since all our chocolate is made fresh, orders are typically shipped within 2-3 business days. The processing time is in addition to the shipping option you choose. Please be Aware that during busy times like holidays, processing May take a little longer than 3 business days.
HAVE YOU EVER HAD A PROBLEM WITH MELTING?

We have tested these chocolates in warm conditions and they went unmelted, but we've also had reports in mild climates where they were left on the doorstep in the Sun and did melt. If you are concerned about the possibility of melting we offer insulated shipping boxes with cold gel packs for a little extra.
HOW DO I KNOW MY TARGET RECEIVED THE PACKAGE (PUN INTENDED)?

Each package is tagged and easily tracked online through our shipment tracking service. Once it leaves our warehouse, you Will receive that tracking number so you can check on live updates as the package reaches it's Target.
Because what is better than sending an anonymous chocolate Dick to someone in the mail? There is something really special about knowing you have given something confusing with no hope of figuring out who the culprit is. That's a special kind of torture.
This product is rated 4.8 of 5.0 stars.
It has received 1310 reviews.
Great use for exercising freedom of speech!
Most of my purchases are sent to public or government officials that have managed to get on my radar for one reason or another. While they are sent anonymously meaning I have no knowledge if they arrived or not, I am actually anticipating a day when I'm prosecuted for sending obscene material through the mail to the recipient only to demonstrate to the public how deserving they are to get it.
If you're a cop or city official that received one of these gifts, there's a possibility that it came from me and you'll know why you earned it.
Fabulous gift
I order two, surprise my two friends, they find it so hilarious and they love it!
Email review request and the irony
The irony of this email I tried to email support never heard back. Got one half reply from Adam but issue was never addressed lol.
Of course, we'd love your feedback on how everything went! Good or bad, it helps us get better. Plus you'll get a juicy coupon for helping us out. That's a win/win.
Have an issue with your order? Shoot us a quick email before reviewing so we can sort you out and make everything peachy keen.
Amazing!
My friend was hysterical with laughter when she opened the penis in a can! I will definitely order for other friends! A++++
Fast service and my friend loved her surprise! 😂