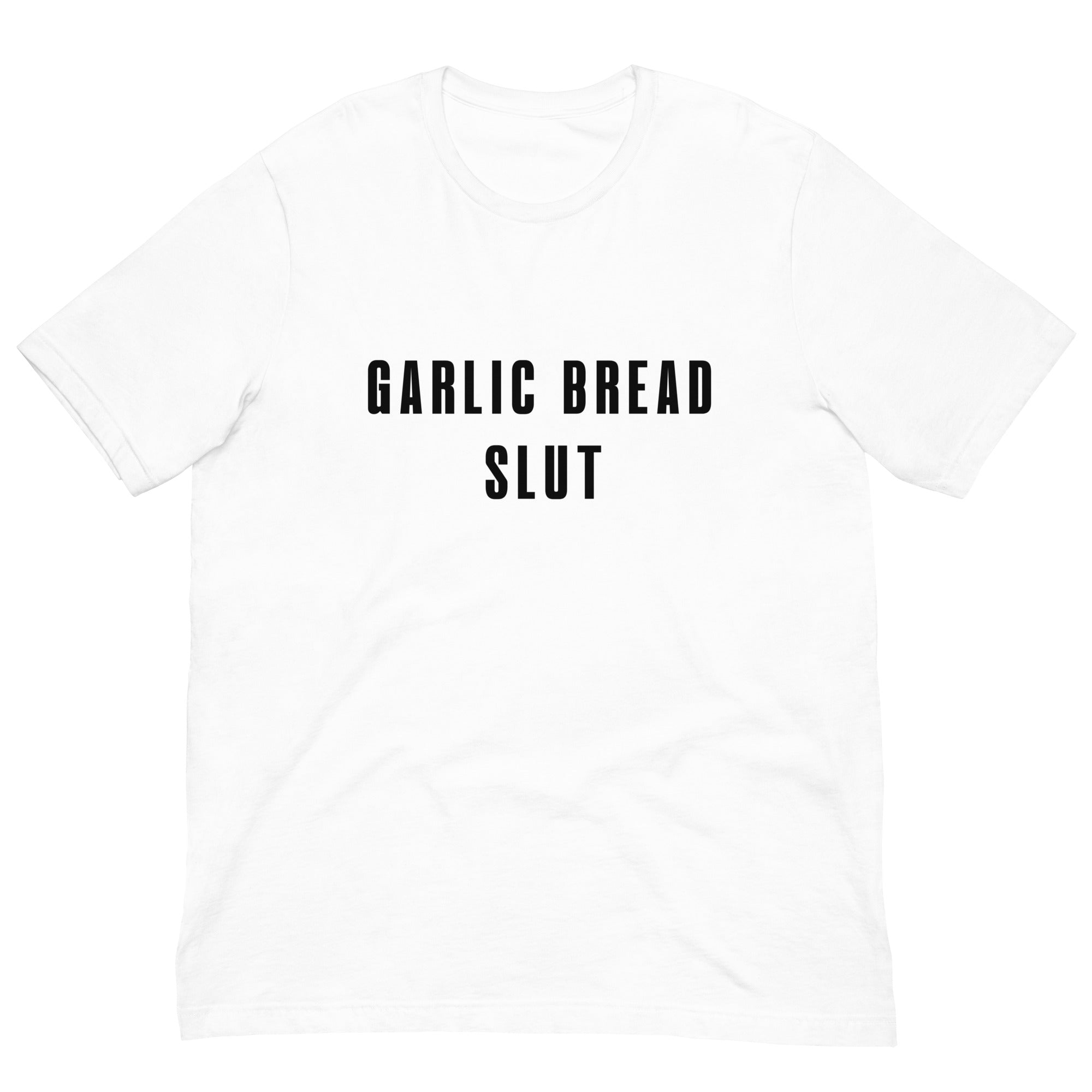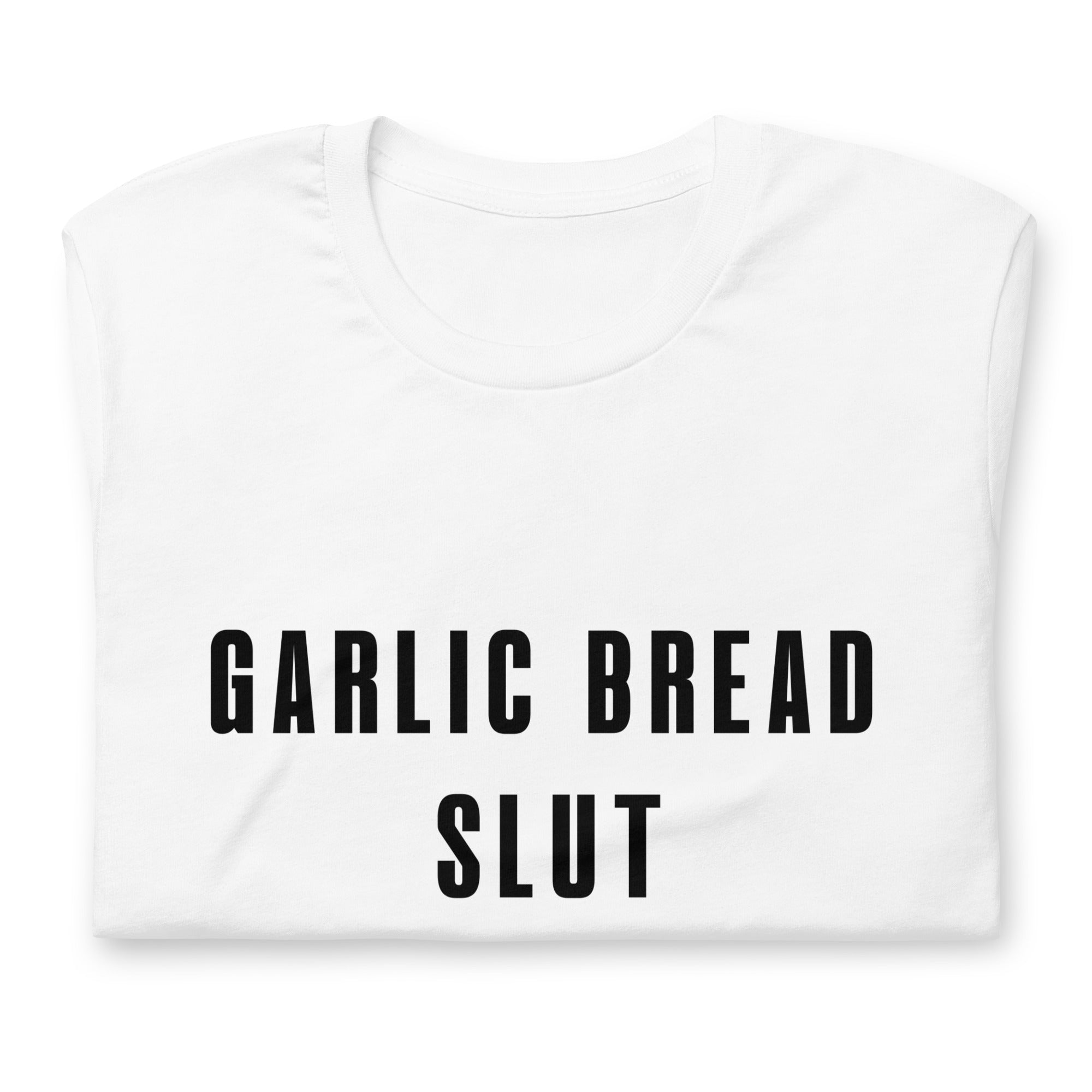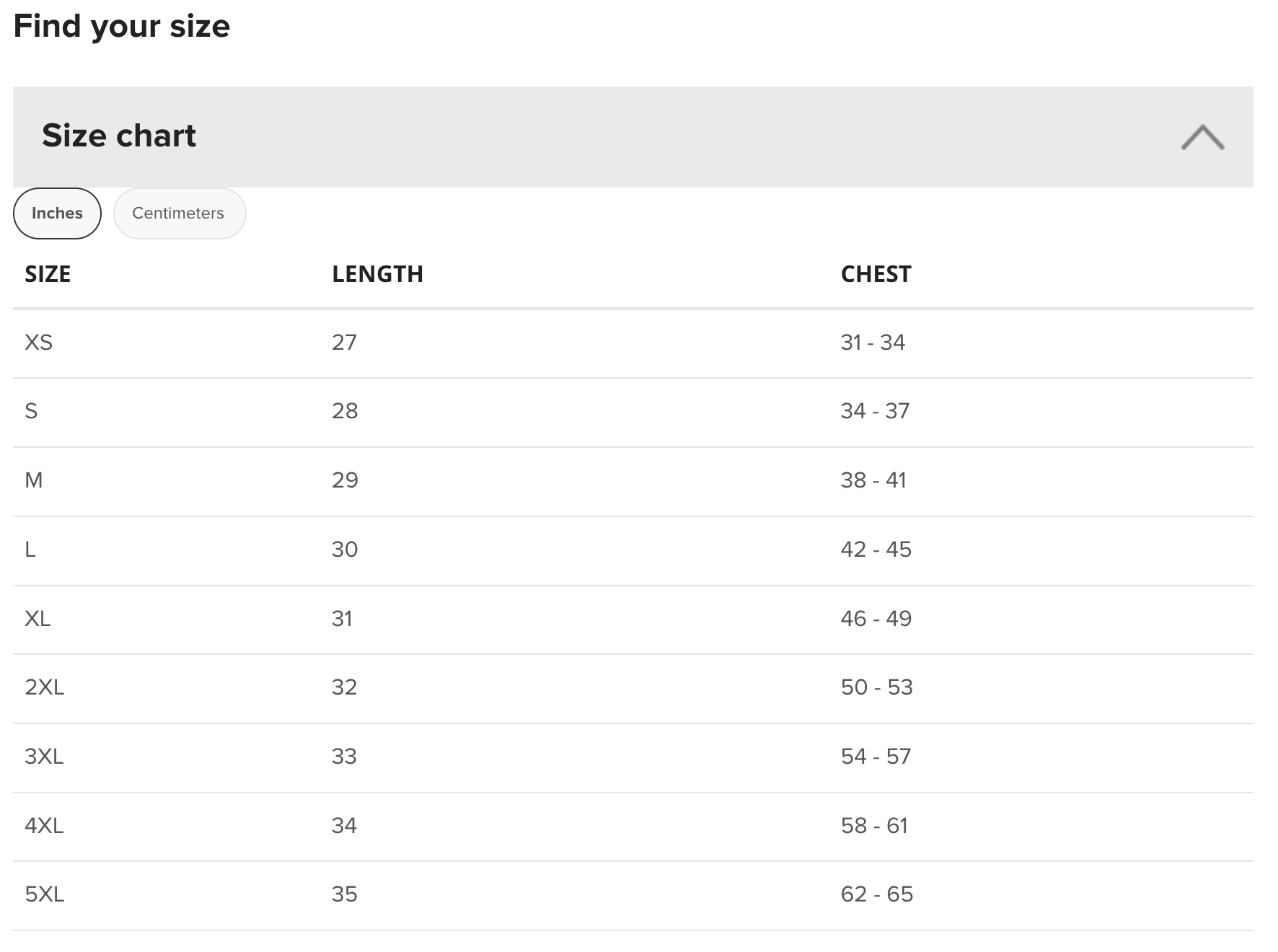 Garlic Bread Slut
"Absolutely hilarious! Got a ton of laughs at the office. This is such a good gag gift"
---
Sam Day 1-3 Day Shipping When Ordered by 3PM EST
100% Anonymous
and 100% Hilarious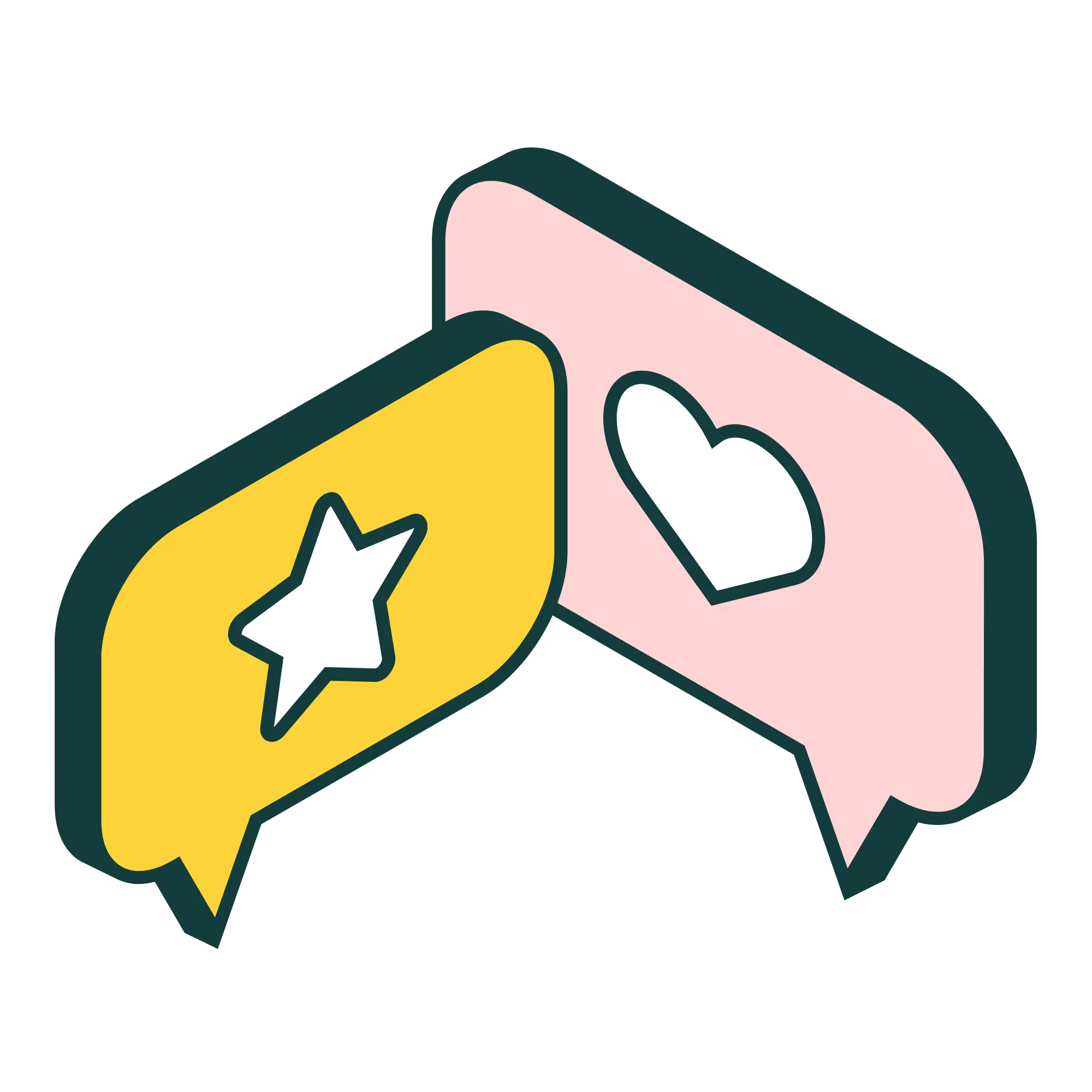 Over 1500 Five
Star Reviews
"Hey there, fellow humor enthusiasts! So, check out this kickass graphic t-shirt I've got for ya – it's the ultimate meme shirt that'll have you laughing your chimichangas off! I mean, who needs a personal trainer when you've got the slogan, 'Garlic Bread Slut,' right? Classic!

Now, let's talk comfort and style. This bad boy is made from 100% combed and ring-spun cotton – smooth like my snarky one-liners! And for that extra 'oomph,' we've got Heather colors with a touch of polyester – talk about durability, baby!

Not just another pretty face, this t-shirt weighs a cool 4.2 oz/yd² (142 g/m²) – lightweight enough to show off your moves while still being tough as nails! It's pre-shrunk too, so no worries about accidental shrinking like my chances with a unicorn – none!

You know me – I like things that look good and hold up well. That's why this hilarious shirt is side-seamed and shoulder-to-shoulder taped – you'll be strutting your stuff like a boss without any wardrobe malfunctions.

Wanna know the best part? This bad boy's made to order, just for you! We'll get it shipped within 4 business days – faster than I can say 'chimichanga.' And if you're not rolling on the floor laughing, I'll personally refund your money. Yep, you heard it right – 100% guaranteed or your moolah back!

Oh, and did I mention where this masterpiece comes from? Dick At Your Door – yeah, that's right! We've got the street cred, being featured on Comedy Central, Barstool, and Funny or Die. We're the real deal, not some cheap knockoff!

So, what are you waiting for? Get your hands on this hilarious t-shirt, brought to you by yours truly – Deadpool approved and totally rad. Make 'em laugh, make 'em stare – it's a meme shirt you'll wanna wear everywhere! Now, go ahead and take a leap of faith – just like I do every day. Add it to your cart, and let's get this party started!"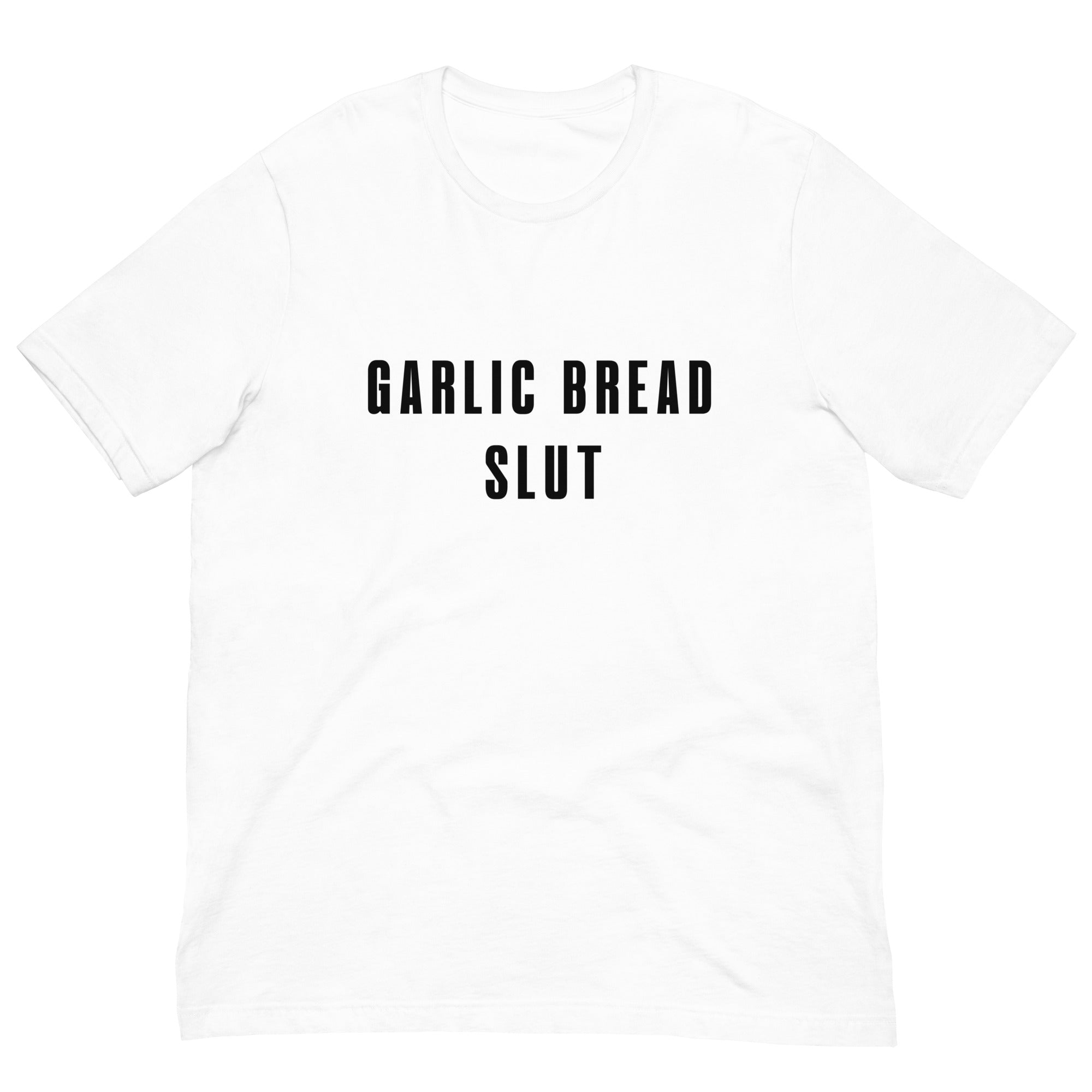 IS THIS CHOCOLATE EDIBLE?

Sure is! Each ding Dong is hand crafted with care by a certified chocolatier. 100% vegan and they're absolutely delicious.
This chocoalte turd packs a bunch at 4OZ or lumpy, vegan chocolate goodness.  Fake poop is the funniest when given anonymously.
Since all our chocolate is made fresh, orders are typically shipped within 2-3 business days. The processing time is in addition to the shipping option you choose. Please be Aware that during busy times like holidays, processing May take a little longer than 3 business days.
HAVE YOU EVER HAD A PROBLEM WITH MELTING?

We have tested these chocolates in warm conditions and they went unmelted, but we've also had reports in mild climates where they were left on the doorstep in the Sun and did melt. If you are concerned about the possibility of melting we offer insulated shipping boxes with cold gel packs for a little extra.
HOW DO I KNOW MY TARGET RECEIVED THE PACKAGE (PUN INTENDED)?

Each package is tagged and easily tracked online through our shipment tracking service. Once it leaves our warehouse, you Will receive that tracking number so you can check on live updates as the package reaches it's Target.
Because what is better than sending an anonymous chocolate Dick to someone in the mail? There is something really special about knowing you have given something confusing with no hope of figuring out who the culprit is. That's a special kind of torture.
This product has no reviews yet.