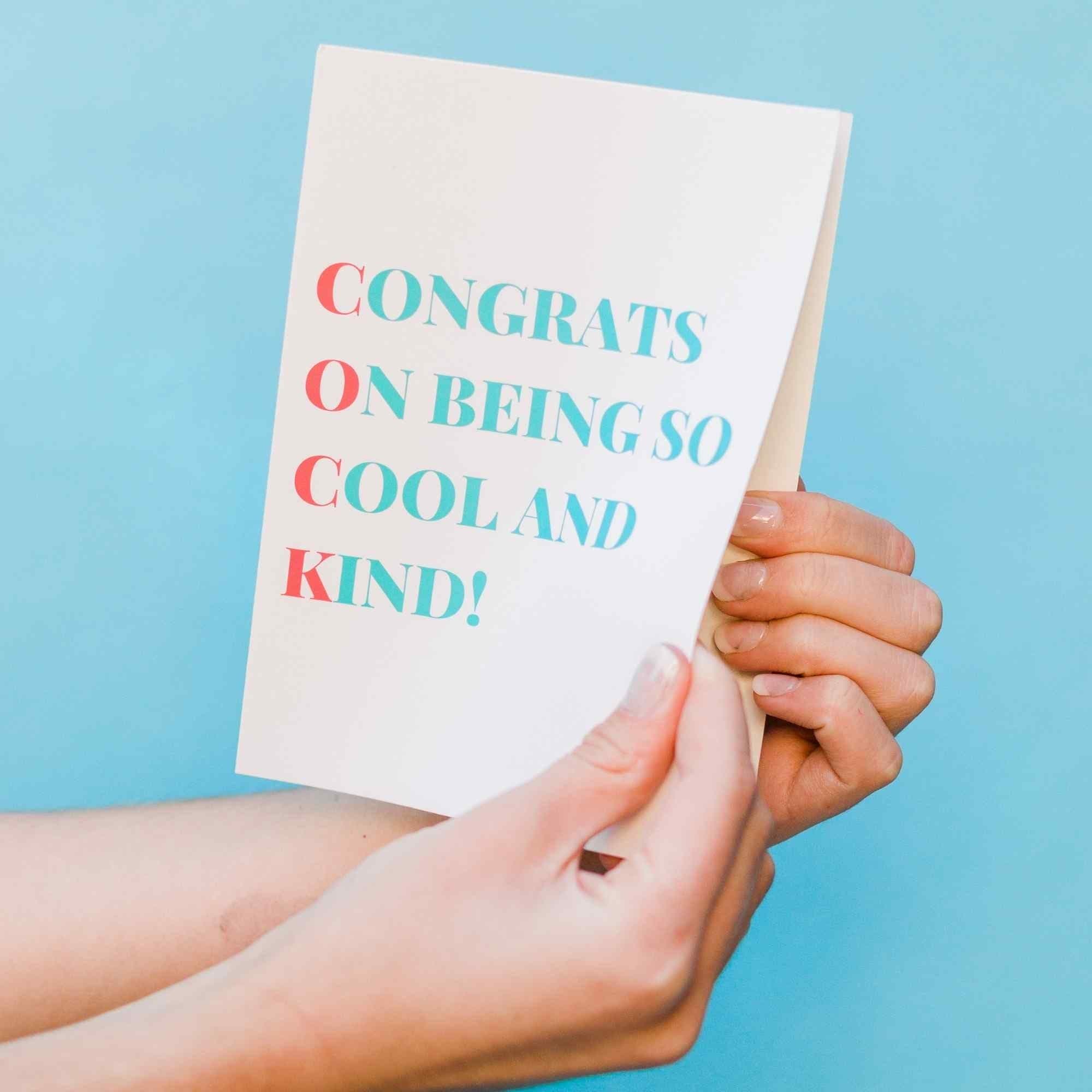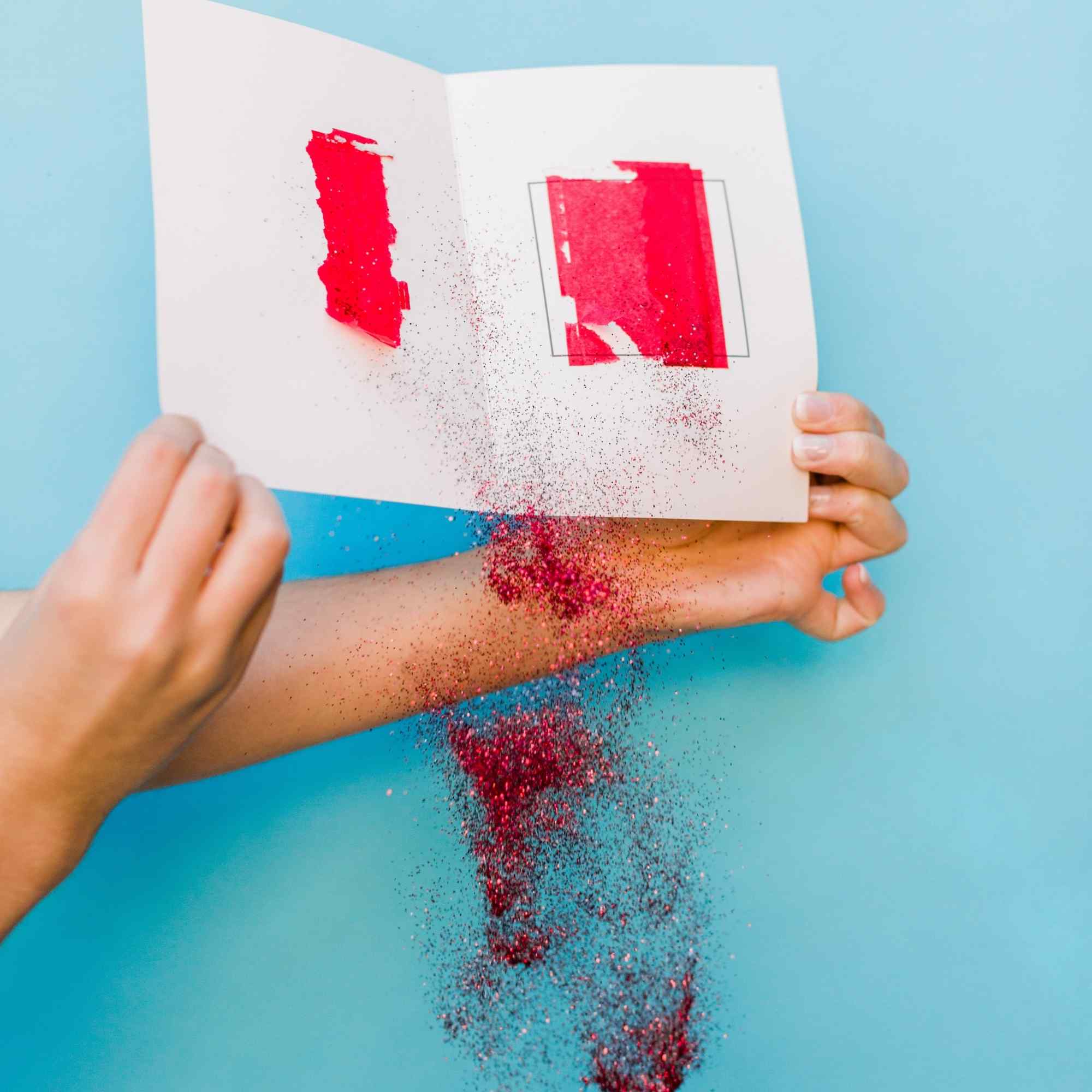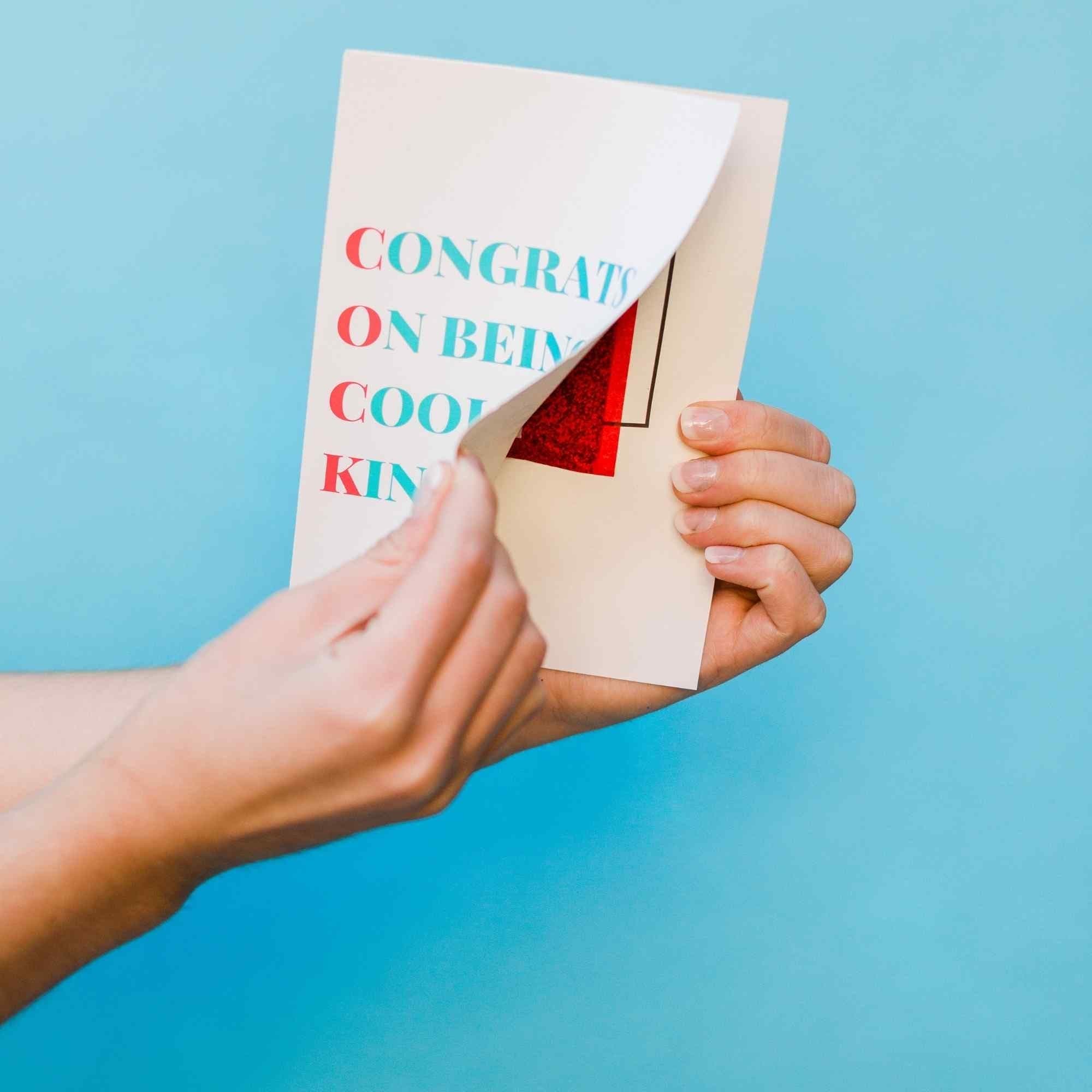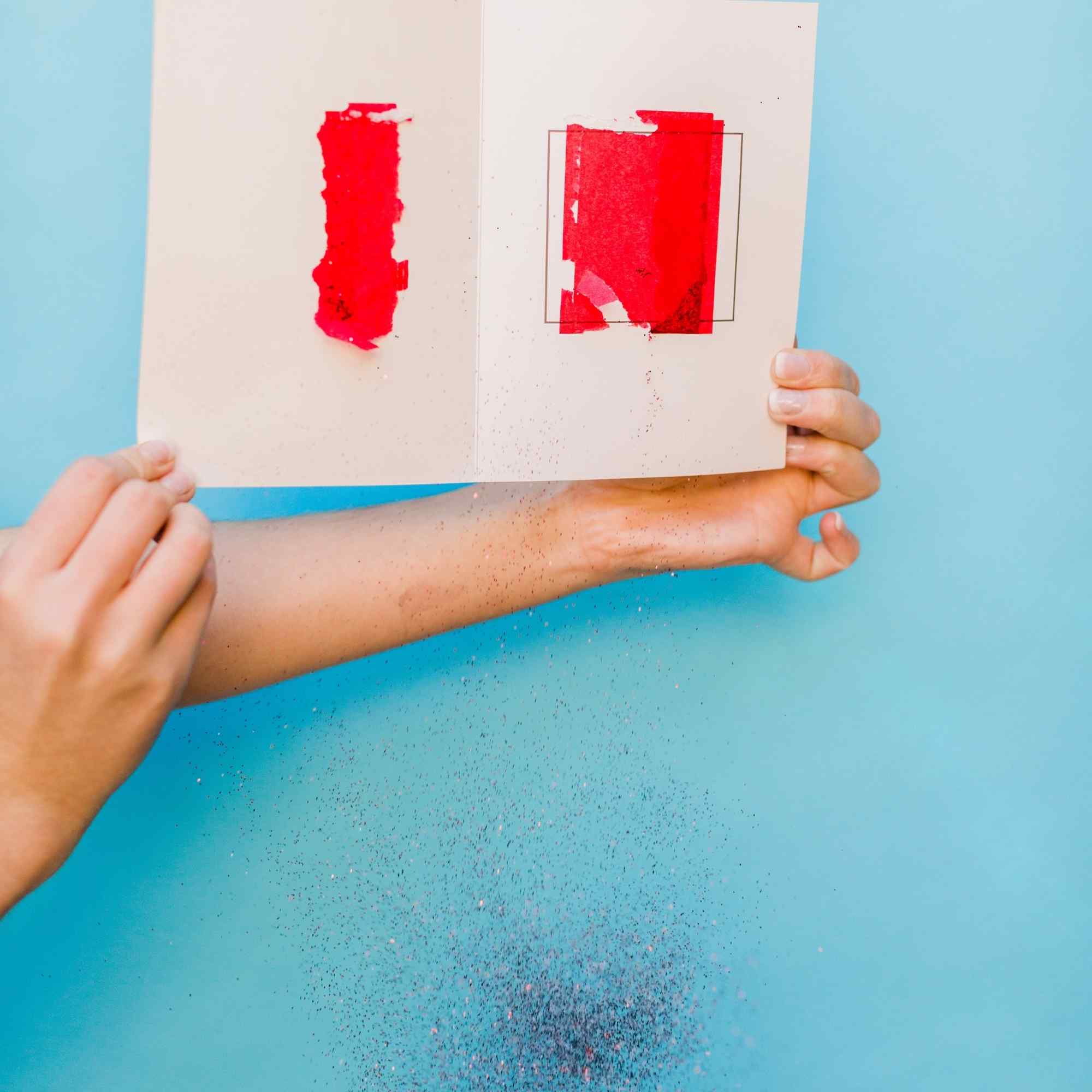 Congrats - Glitter Bomb Card
"Got this for my boyfriend and he couldn't stop laughing - highly recommend for some good fun and great laughs"
---
Sam Day 1-3 Day Shipping When Ordered by 3PM EST
100% Anonymous
and 100% Hilarious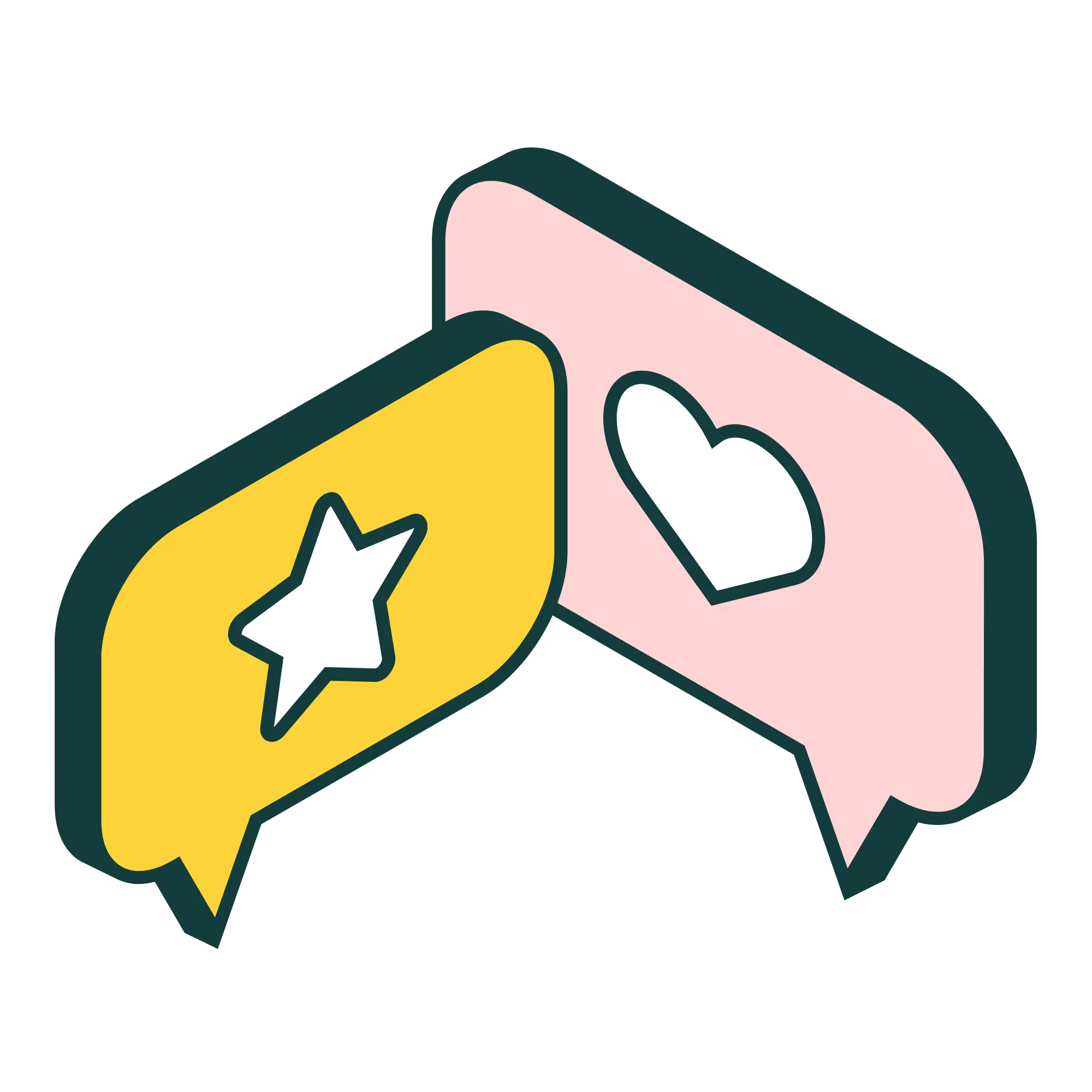 Over 1500 Five
Star Reviews
Remember the first time you received a thoughtful card for your birthday?  Remember the warm feeling you got reading the heartfelt message on the inside?  Maybe a crisp ten dollar bill fell to the floor as you opened the heavy card stock to reveal the sediment.  The beauty and simplicity that is a greeting card.

This is not that card.

As humans get further and further from each other each day, we here at DAYD believe there is something to be said for personal gifts.  Things that say something.  Maybe a little love.  Perhaps a little laugh.  Without a doubt, a card sends a message.  What that message is will be up to you.

Our new NSFW Congrats exploding glitter bomb card is the perfect addition to any gifting occasion. Someone having a baby?  Got a card for that.  Want to say thank you in the loudest way possible? Yep...there's an exploding glitter bomb card for that. Want to really celebrate someone's birthday? Boy do we have a bunch of cards for that.

Made from thick card stock and packed full of glitter these cards will become the talk of any party or holiday.  Have us write the message on the inside or you can do it yourself for a new personal approach.  We are here to help make your party PARTAYYYYYYYYYYY

Greeting Cards will always be around.  It was just time for a face lift.  Welcome to the world of Glitter Cards.  Have fun cleaning up.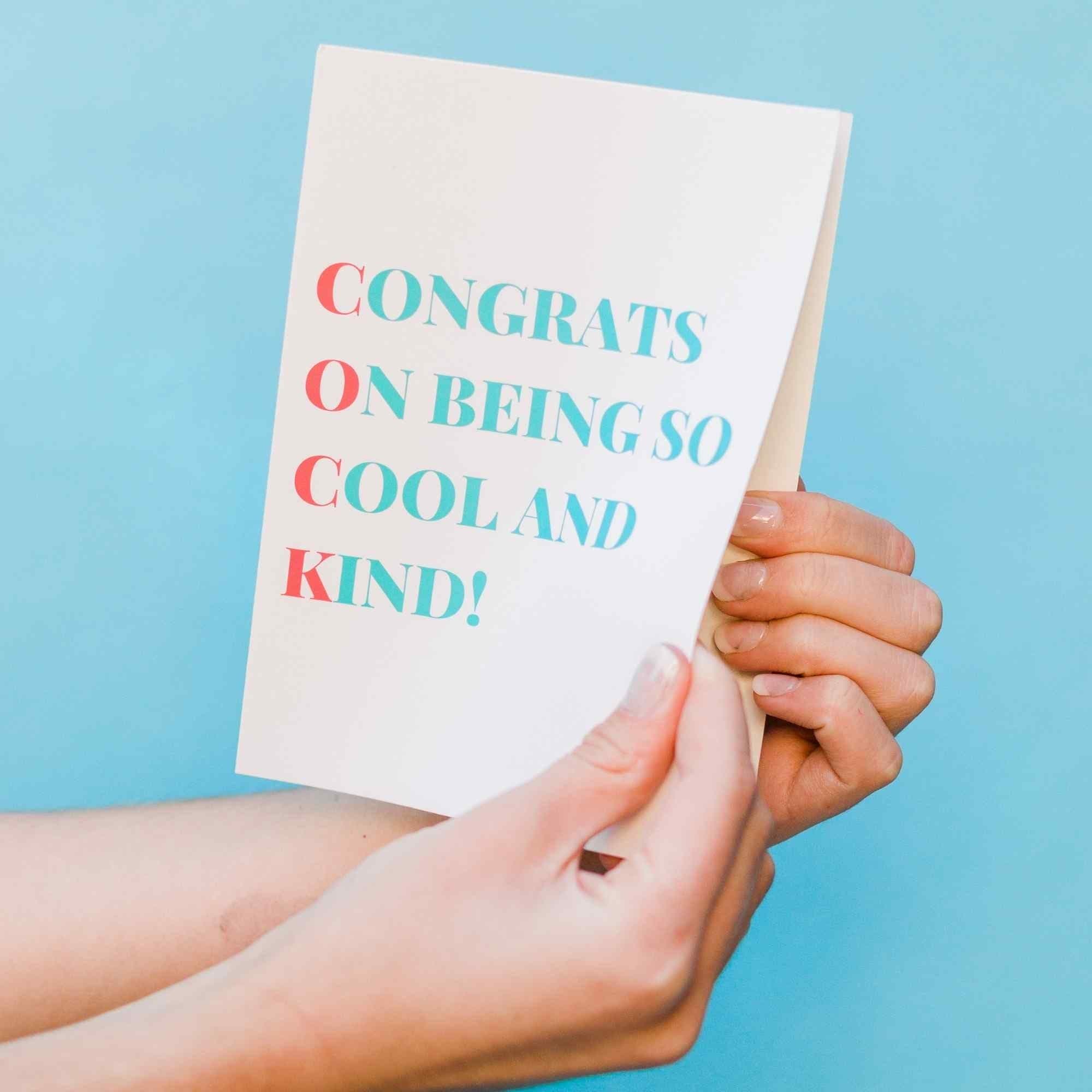 IS THIS CHOCOLATE EDIBLE?

Sure is! Each ding Dong is hand crafted with care by a certified chocolatier. 100% vegan and they're absolutely delicious.
This chocoalte turd packs a bunch at 4OZ or lumpy, vegan chocolate goodness.  Fake poop is the funniest when given anonymously.
Since all our chocolate is made fresh, orders are typically shipped within 2-3 business days. The processing time is in addition to the shipping option you choose. Please be Aware that during busy times like holidays, processing May take a little longer than 3 business days.
HAVE YOU EVER HAD A PROBLEM WITH MELTING?

We have tested these chocolates in warm conditions and they went unmelted, but we've also had reports in mild climates where they were left on the doorstep in the Sun and did melt. If you are concerned about the possibility of melting we offer insulated shipping boxes with cold gel packs for a little extra.
HOW DO I KNOW MY TARGET RECEIVED THE PACKAGE (PUN INTENDED)?

Each package is tagged and easily tracked online through our shipment tracking service. Once it leaves our warehouse, you Will receive that tracking number so you can check on live updates as the package reaches it's Target.
Because what is better than sending an anonymous chocolate Dick to someone in the mail? There is something really special about knowing you have given something confusing with no hope of figuring out who the culprit is. That's a special kind of torture.
This product is rated 4.8 of 5.0 stars.
It has received 156 reviews.
Happy Fucking Birthday Prank Greeting Card
We are getting a new puppy next week
I plan on leaving it on my wife's side of the bed
Prank package
Laughed just hitting the order button!
Just what was needed
This worked out perfect because the recipient of this package had a milk delivery as well who showed up after this was delivered so they got to see the package hehe