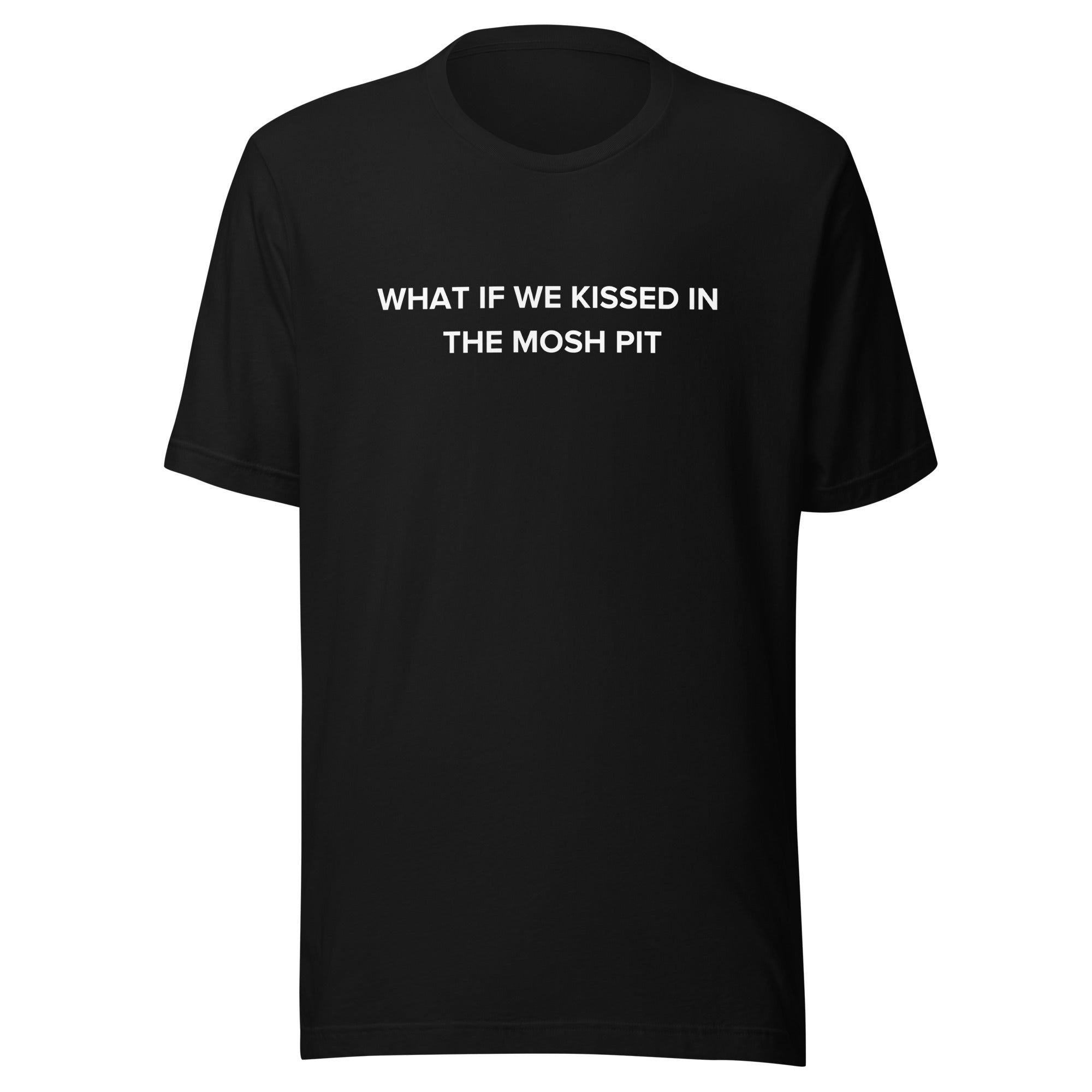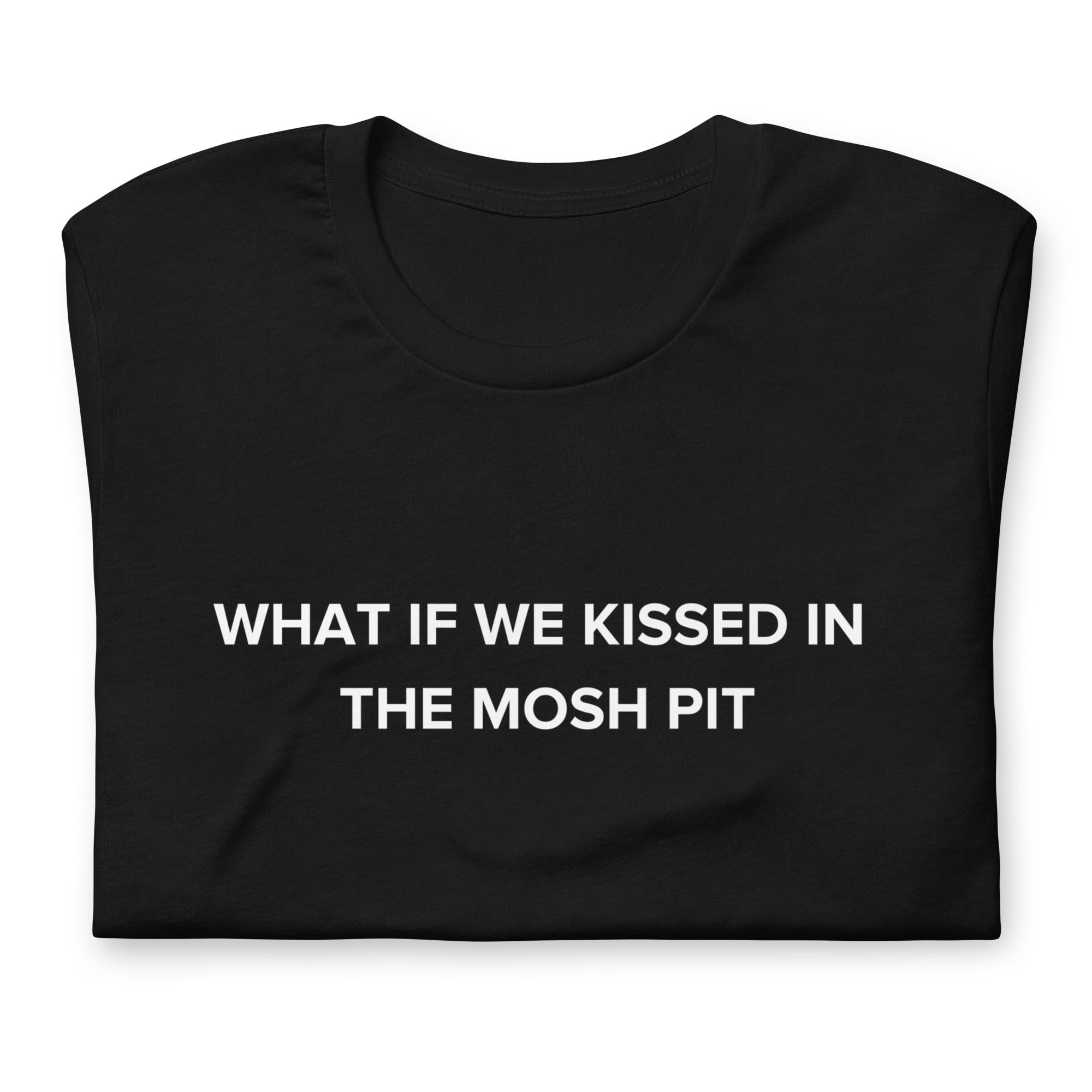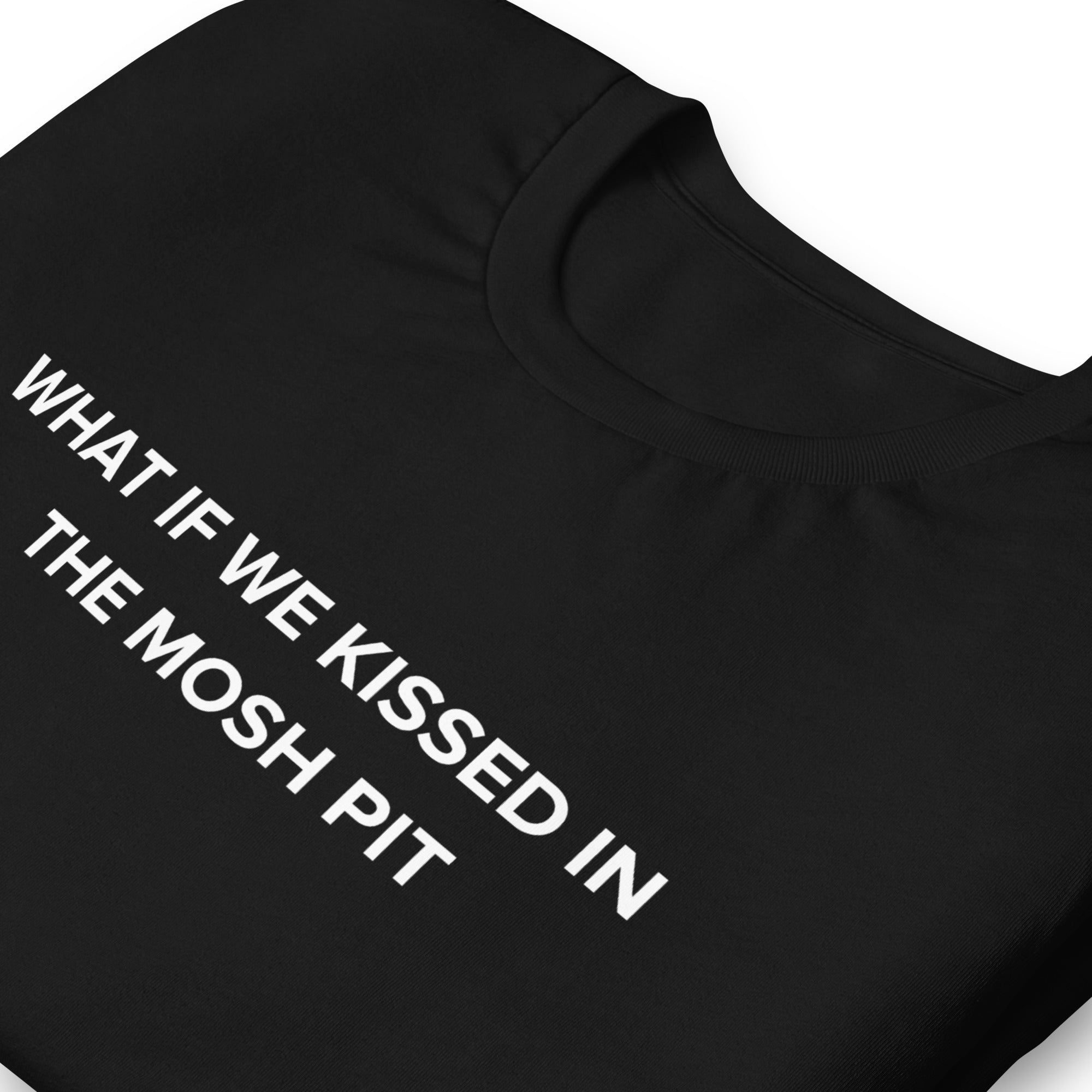 Kissing in the Most Pit
"Absolutely hilarious! Got a ton of laughs at the office. This is such a good gag gift"
---
Sam Day 1-3 Day Shipping When Ordered by 3PM EST
100% Anonymous
and 100% Hilarious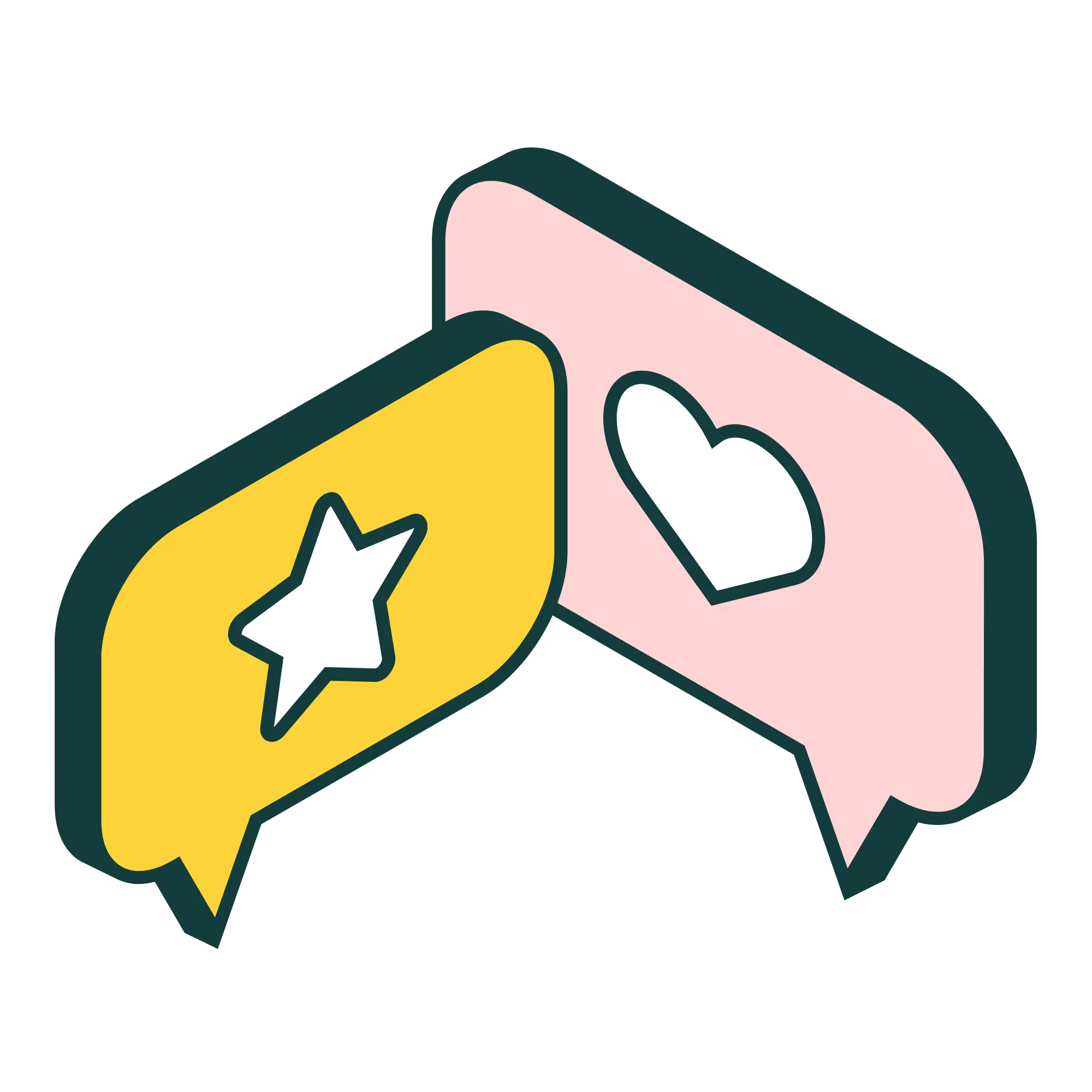 Over 1500 Five
Star Reviews
This Unisex Graphic tee is a throwback to the 00's and 90's comfy as all heck, eye catching, and cool as hell, this shirt won't get you laid but it will at least get your foot in the door.  The rest is up to you.  Some dirty deets:


Orders take 2-3 days to process
all orders shipped via USPS ground advantage (3-5 days) unless specified otherwise
all shirts are 100% guaranteed or your money back
Sizing questions, see the photo in the listing
anything else is below and if you can't find it there, hit us up and we are happy to help out wherever we need to!

Ironic tees are in and you're the one who will be bringing the heat on the street.  Whether you call it a meme shirt, "tik tok made me buy it", or just like funny shirts that get double looks...Dick at your door has the jam. 


🌟 Step into the realm of uproarious amusement with our exceptional Graphic T-Shirt Extravaganza! These side-splittingly FUNNY shirts are the epitome of comical brilliance, designed to elevate your fashion game while delivering a laugh-out-loud experience like no other! 🤣👕

💨 Need a dose of chuckles in a jiffy? Fear not! Our lightning-fast funny graphic shirts will whiz to your doorstep at warp speed, arriving within an astonishing 4 business days! Say farewell to waiting and embrace the tidal wave of LAUGHTER! 🚀💨

💯 We guarantee 100% SATISFACTION! Our humorous tees will have you ROFL in stitches, and if, for some unfathomable reason, you don't convulse with laughter, rest assured we've got your back with our rock-solid, no-fuss, money-back GUARANTEE! 🤝💯

🌟 Embrace the torrent of OVER 2000 GLOWING REVIEWS! Our funny shirts have sent customers into fits of glee, garnering nothing but FIVE-STAR ratings! Be part of the JOYFUL brigade and propagate the merriment! 🌟⭐️🎉

📺 Revel in the distinction of being FEATURED on COMEDY CENTRAL and BARSTOOL SPORTS – the mecca of comic brilliance! Our funny graphic tees have the celebrity seal of approval and have been certified as a riot of hilarity! Embrace the FUN and showcase your wit like a true superstar! 😎🌟

🇺🇸 Proudly CRAFTED IN THE USA – our funny shirts don the stars and stripes of fashion excellence! Celebrate local talent while exuding unadulterated AWESOMENESS! USA! USA! 🇺🇸👕

So, buckle up and prepare to immerse yourself in the laughter-inducing magnificence of our unbeatable Graphic T-Shirt Extravaganza! These shirts are soft, snug, and guaranteed to make your sides ache with sheer amusement! Hurry and snag them NOW to unleash your inner comic legend with unmatched style! 🚀🤪 Don't miss the uproarious revolution in fashion!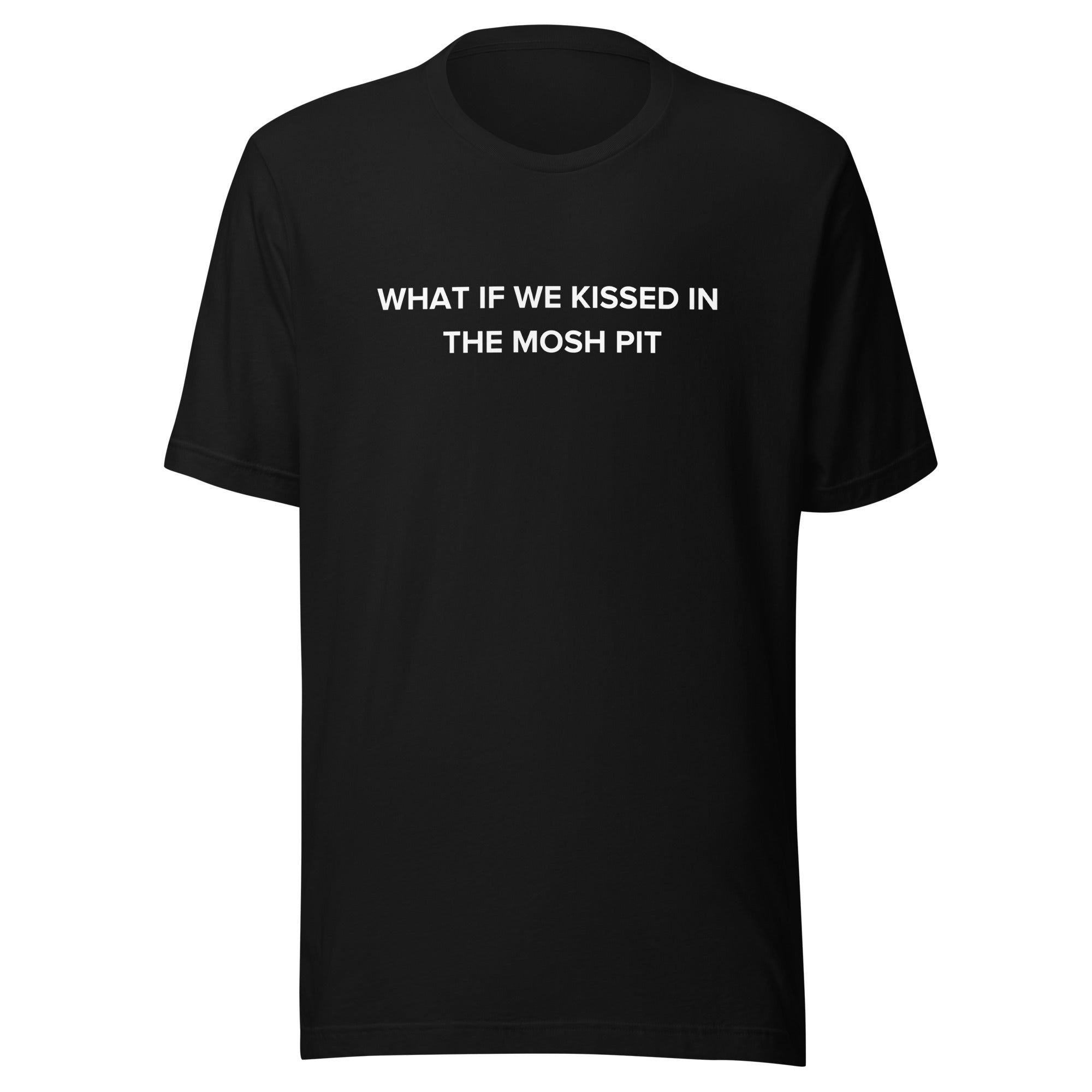 IS THIS CHOCOLATE EDIBLE?

Sure is! Each ding Dong is hand crafted with care by a certified chocolatier. 100% vegan and they're absolutely delicious.
This chocoalte turd packs a bunch at 4OZ or lumpy, vegan chocolate goodness.  Fake poop is the funniest when given anonymously.
Since all our chocolate is made fresh, orders are typically shipped within 2-3 business days. The processing time is in addition to the shipping option you choose. Please be Aware that during busy times like holidays, processing May take a little longer than 3 business days.
HAVE YOU EVER HAD A PROBLEM WITH MELTING?

We have tested these chocolates in warm conditions and they went unmelted, but we've also had reports in mild climates where they were left on the doorstep in the Sun and did melt. If you are concerned about the possibility of melting we offer insulated shipping boxes with cold gel packs for a little extra.
HOW DO I KNOW MY TARGET RECEIVED THE PACKAGE (PUN INTENDED)?

Each package is tagged and easily tracked online through our shipment tracking service. Once it leaves our warehouse, you Will receive that tracking number so you can check on live updates as the package reaches it's Target.
Because what is better than sending an anonymous chocolate Dick to someone in the mail? There is something really special about knowing you have given something confusing with no hope of figuring out who the culprit is. That's a special kind of torture.
This product has no reviews yet.