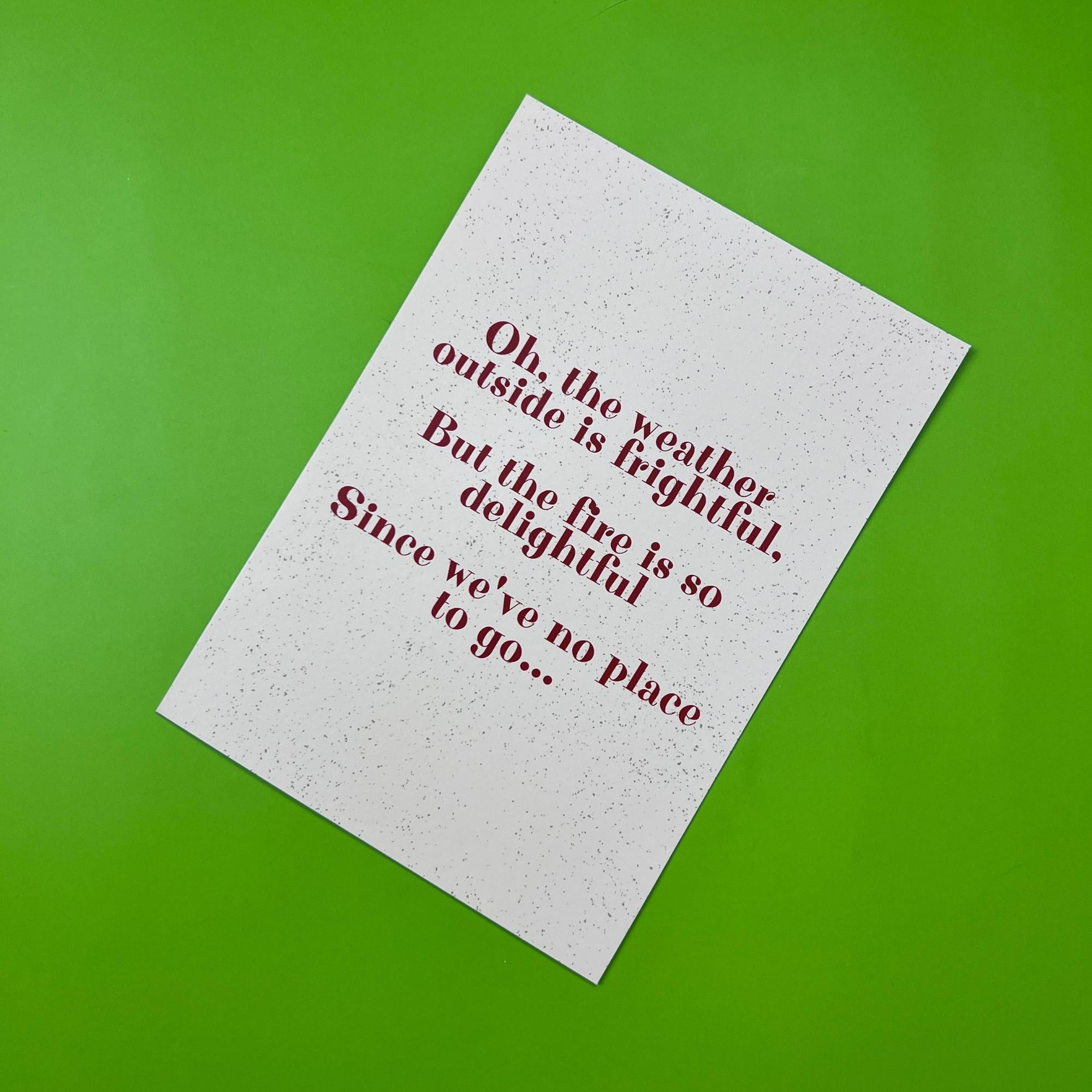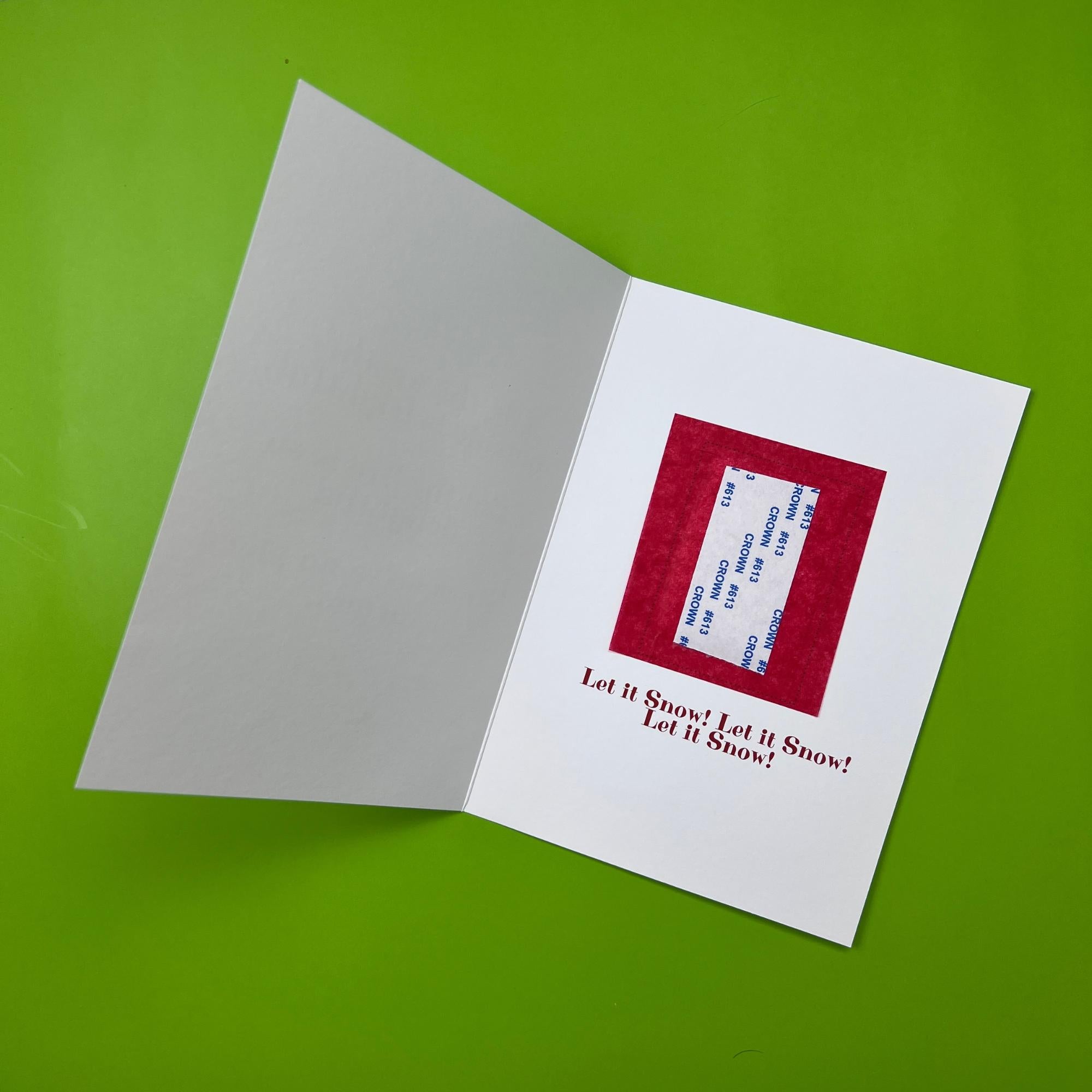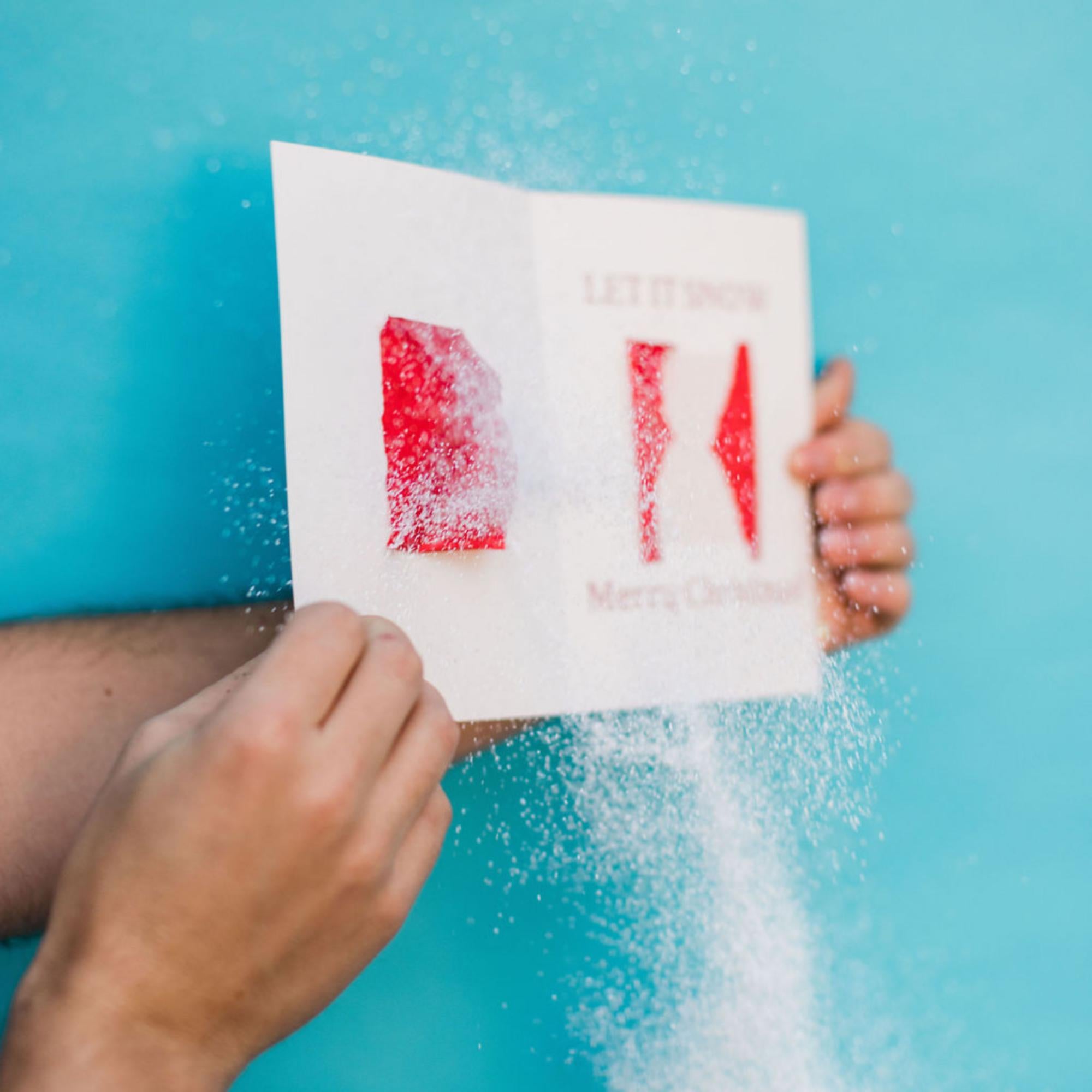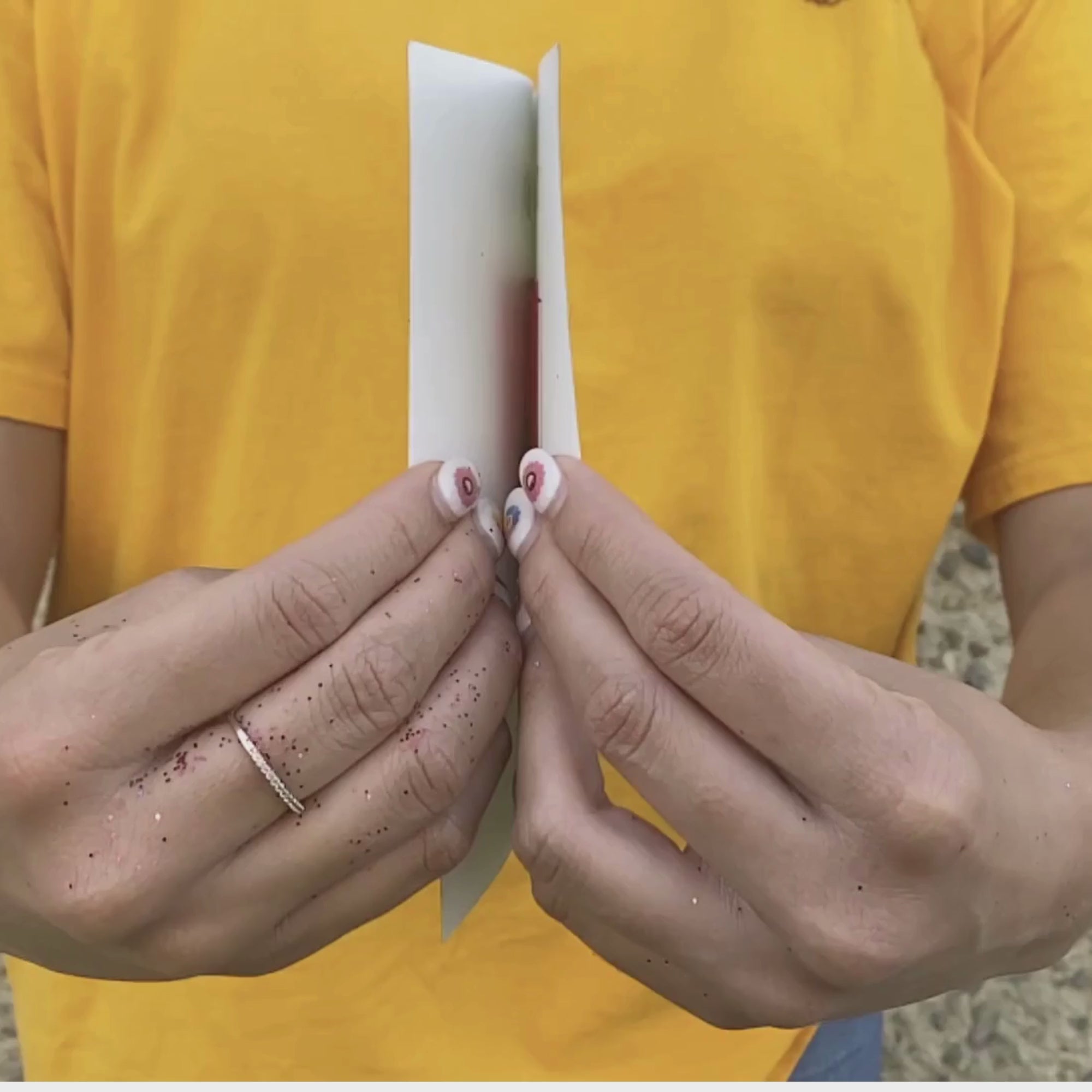 Let it Snow! Glitter bomb Christmas Card
"Absolutely hilarious! Got a ton of laughs at the office. This is such a good gag gift"
---
Free Express Shipping on all orders over 30.00
100% Anonymous
and 100% Hilarious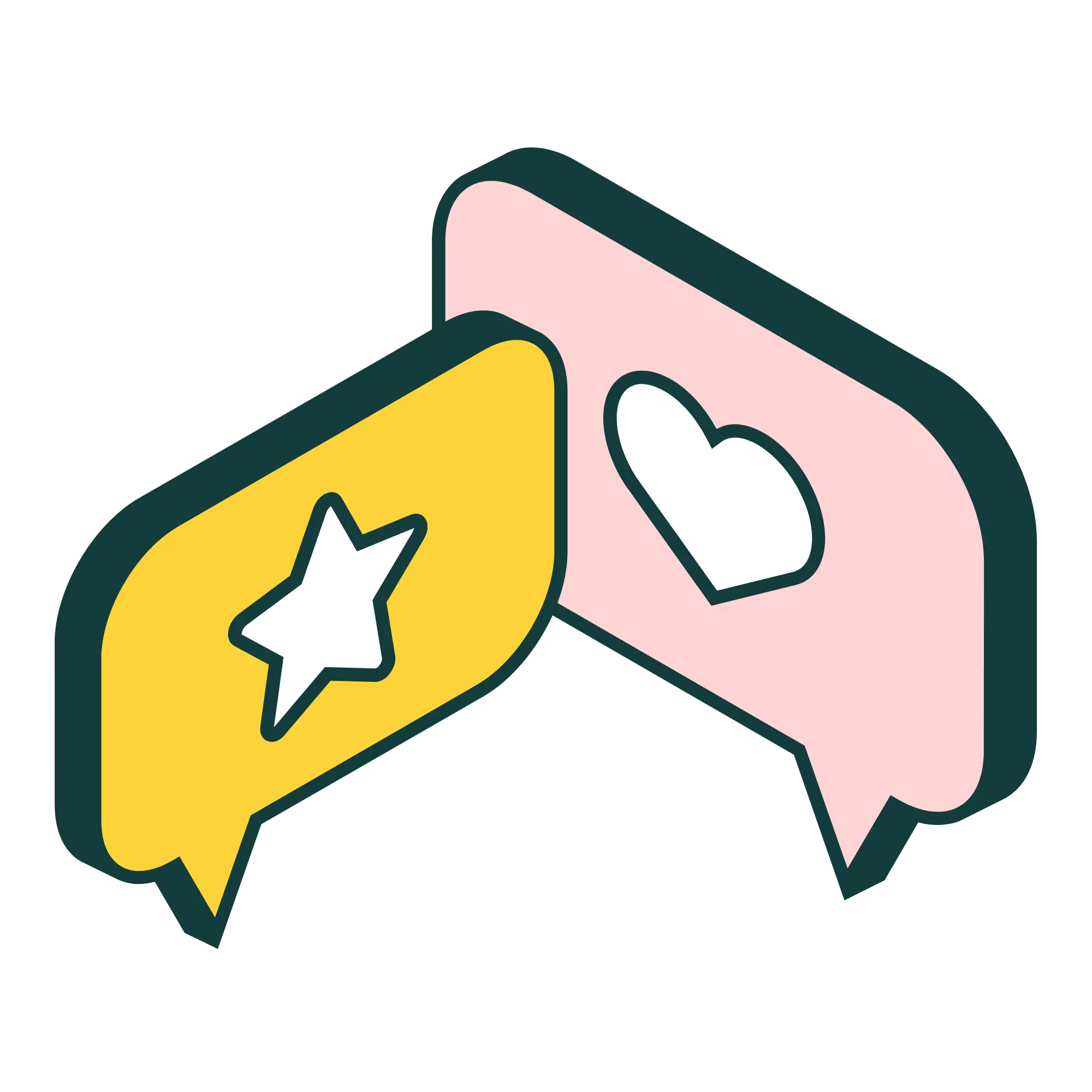 Over 5000+ 5-star reviews since 2017
If you are looking to send an anonymous prank of this card CLICK HERE to be taken to the prank listing

The Let it Snow Christmas Card is the glitter bomb card you always wanted to give

all cards come in safe mode so you can write your notes and give the cards out
Once you write your note in the card, simply remove the double sided tape and close the card.  The next time it is opened, they will get fake snow glitter everywhere!!
endless fun!

We're so excited to continue bringing you your favorite pranks for the holidays.  We only we able to get 500 of these this year, so game on friends!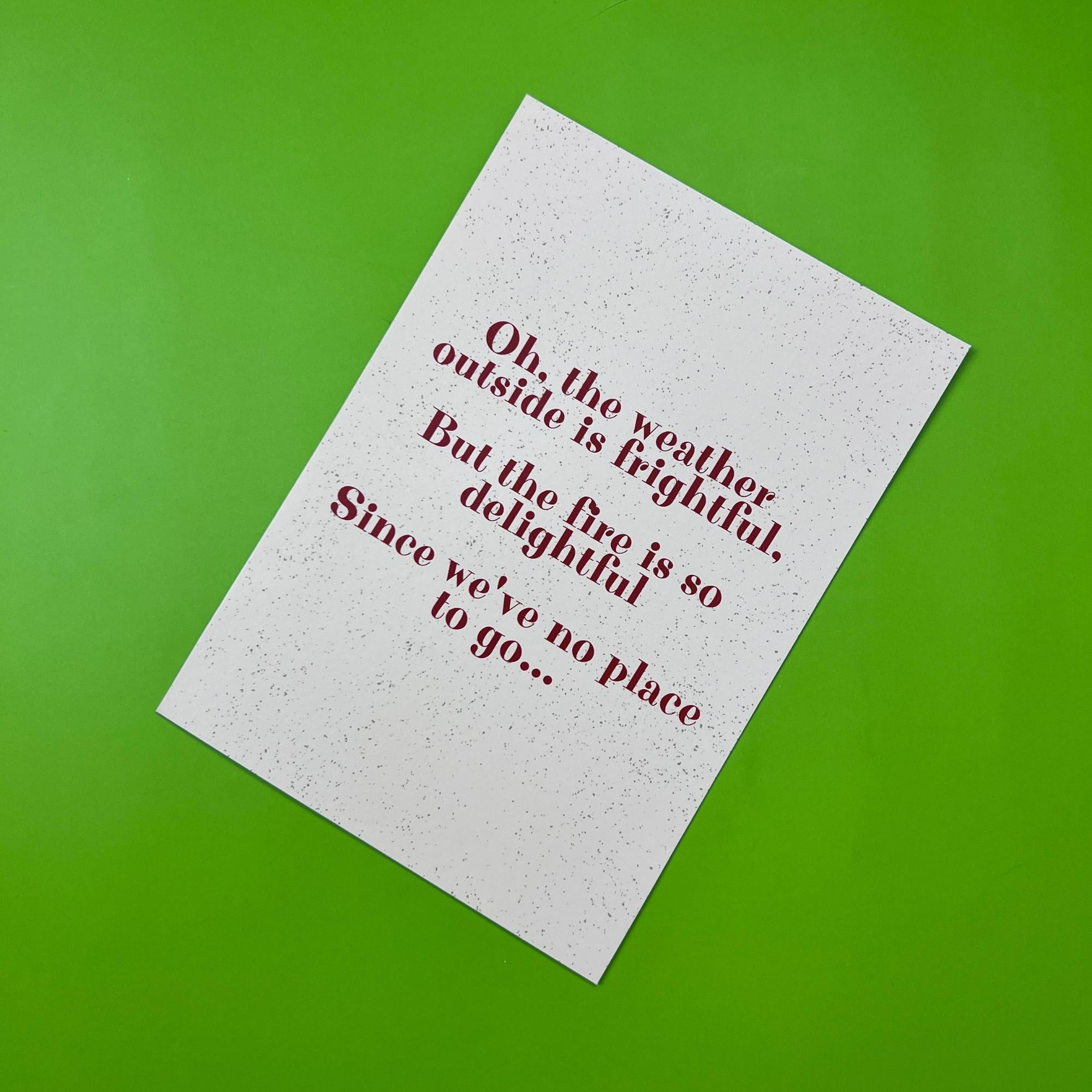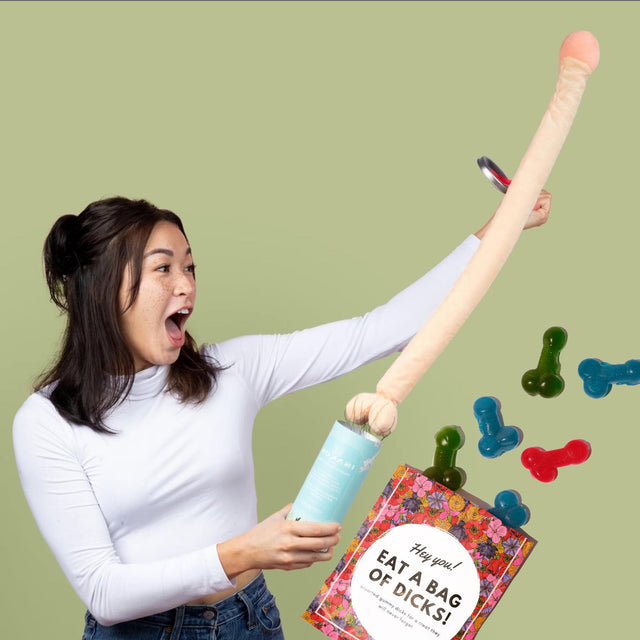 Double Dick'em
Delicious and Offensive Bag of Gummy dicks
Best Seller C*ck Shot Prank
Free Custom Message
15% off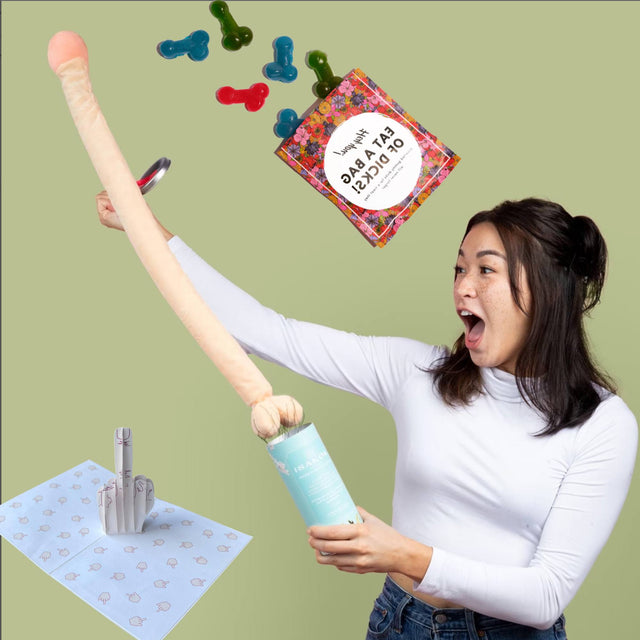 The Kitch
The Ultimate Bundle
Bag of Dicks
Cock Shot Prank
Middle Finger Card
Free Custom Message
Free 2 Day Shipping
30% off

IS THIS CHOCOLATE EDIBLE?

Sure is! Each ding Dong is hand crafted with care by a certified chocolatier. 100% vegan and they're absolutely delicious.
This chocoalte turd packs a bunch at 4OZ or lumpy, vegan chocolate goodness.  Fake poop is the funniest when given anonymously.
Since all our chocolate is made fresh, orders are typically shipped within 2-3 business days. The processing time is in addition to the shipping option you choose. Please be Aware that during busy times like holidays, processing May take a little longer than 3 business days.
HAVE YOU EVER HAD A PROBLEM WITH MELTING?

We have tested these chocolates in warm conditions and they went unmelted, but we've also had reports in mild climates where they were left on the doorstep in the Sun and did melt. If you are concerned about the possibility of melting we offer insulated shipping boxes with cold gel packs for a little extra.
HOW DO I KNOW MY TARGET RECEIVED THE PACKAGE (PUN INTENDED)?

Each package is tagged and easily tracked online through our shipment tracking service. Once it leaves our warehouse, you Will receive that tracking number so you can check on live updates as the package reaches it's Target.
Because what is better than sending an anonymous chocolate Dick to someone in the mail? There is something really special about knowing you have given something confusing with no hope of figuring out who the culprit is. That's a special kind of torture.
This product has no reviews yet.
This product has no reviews yet.