GOTCHA!
Received a prank in the mail and are dying to find out who sent it? Enter your tracking number to reveal the note they left
Now it's time to get them back. Use offer code: REVENGE at checkout for 35% off your payback. We'll make sure it's good
---
Where You've Seen Us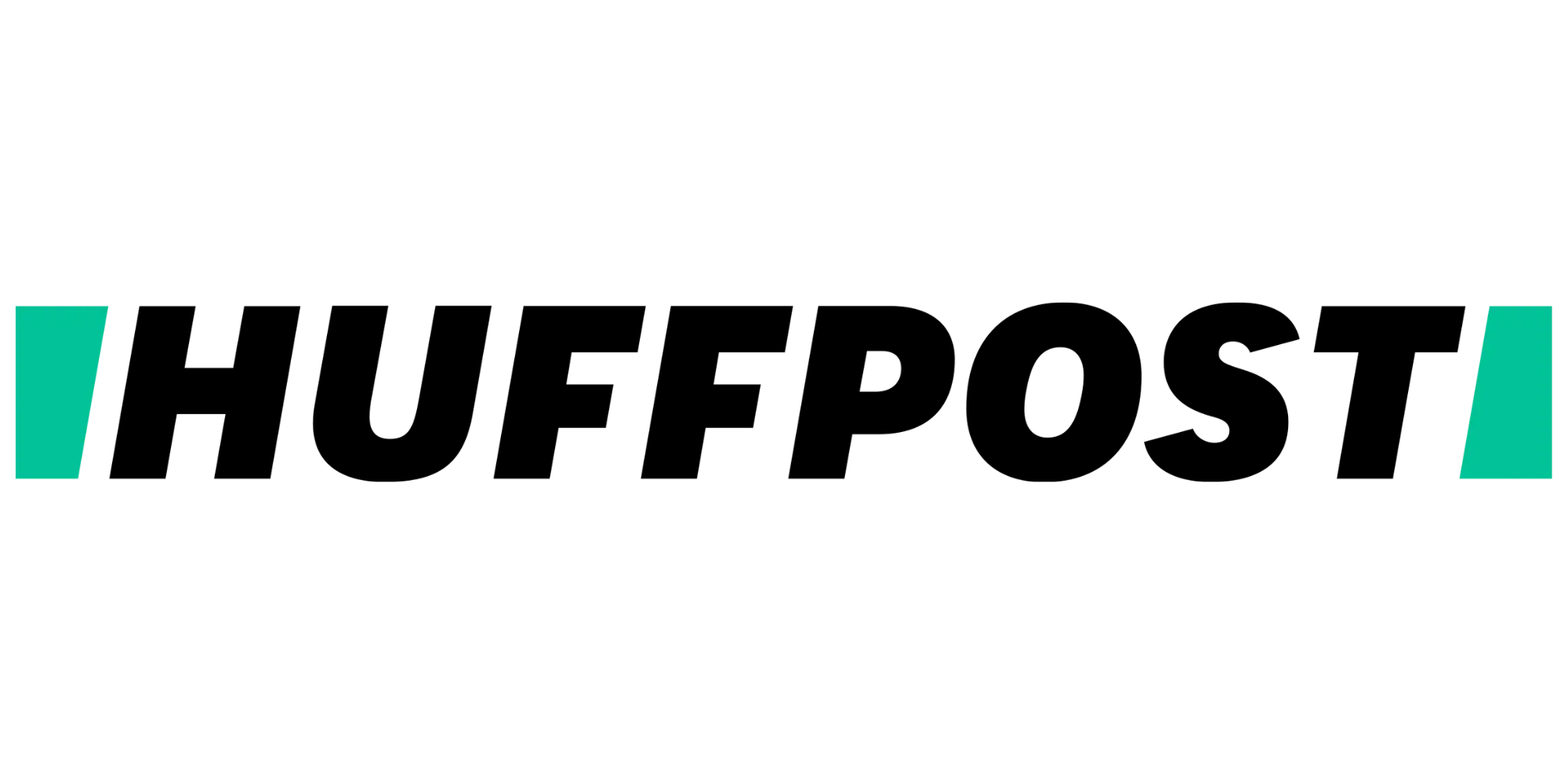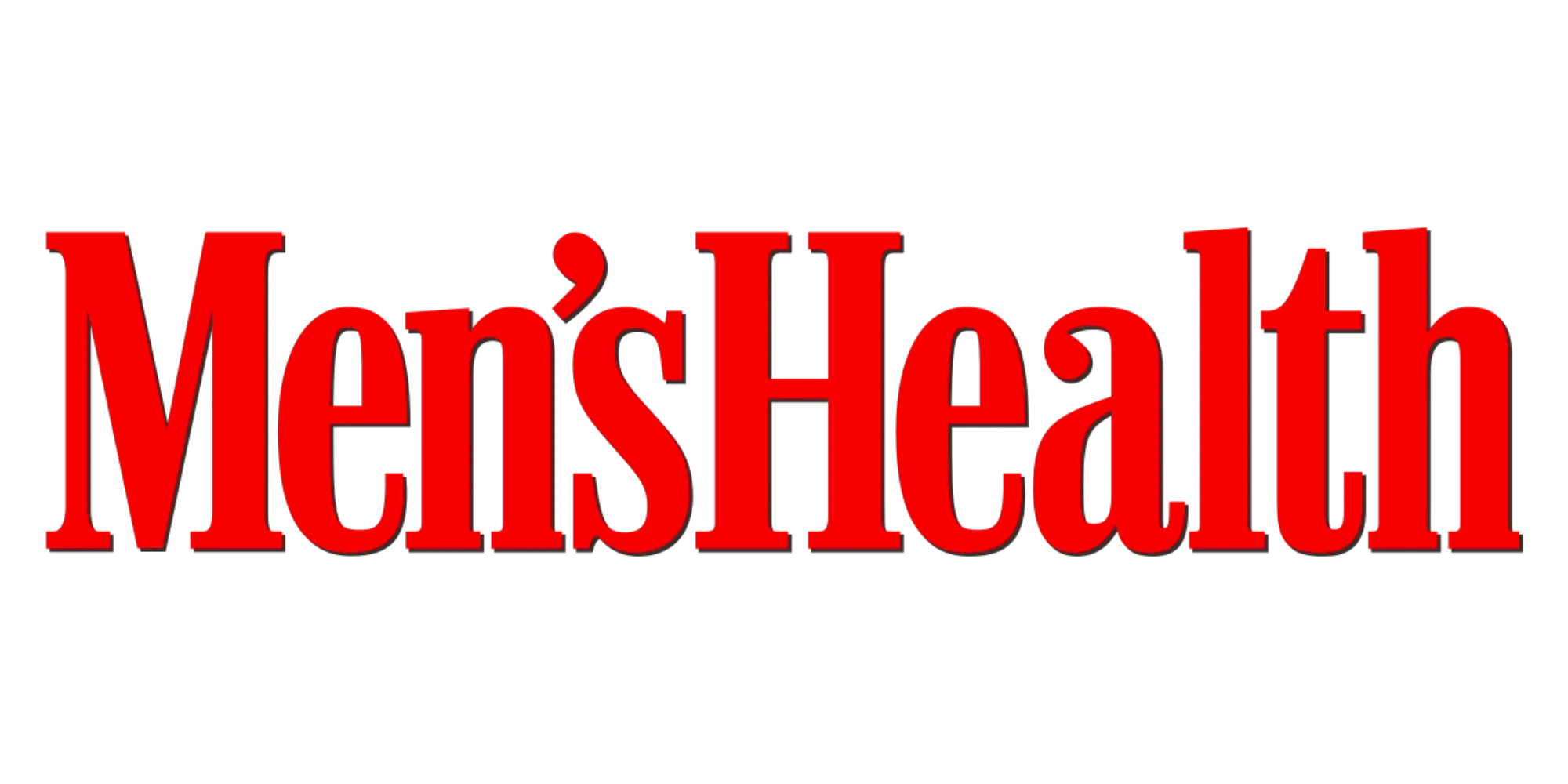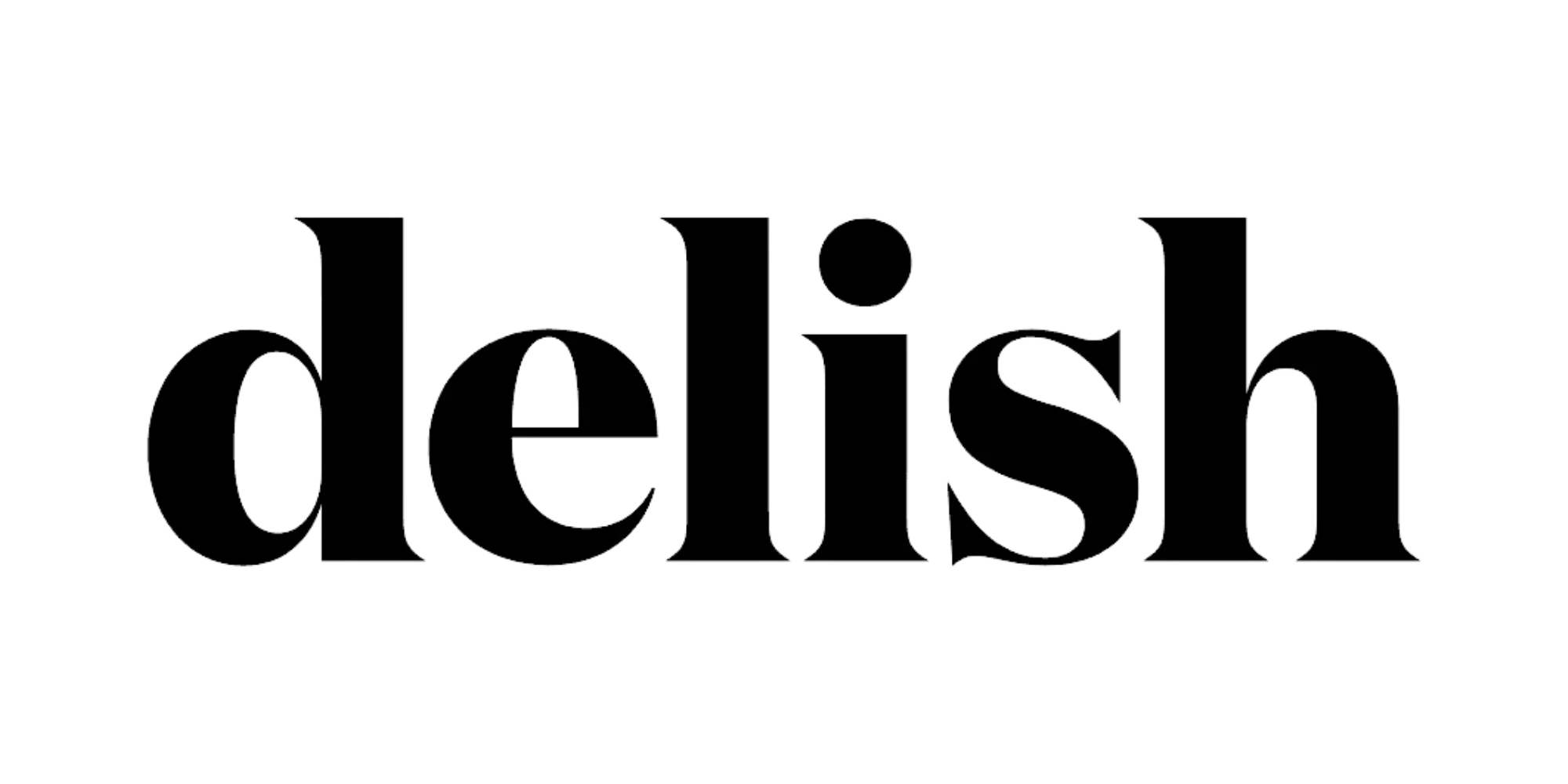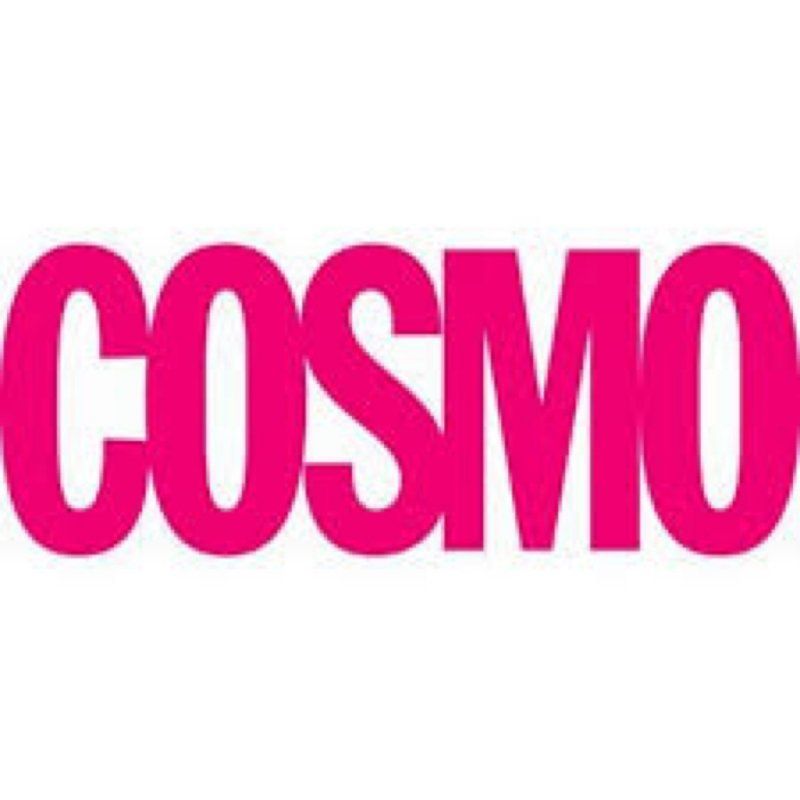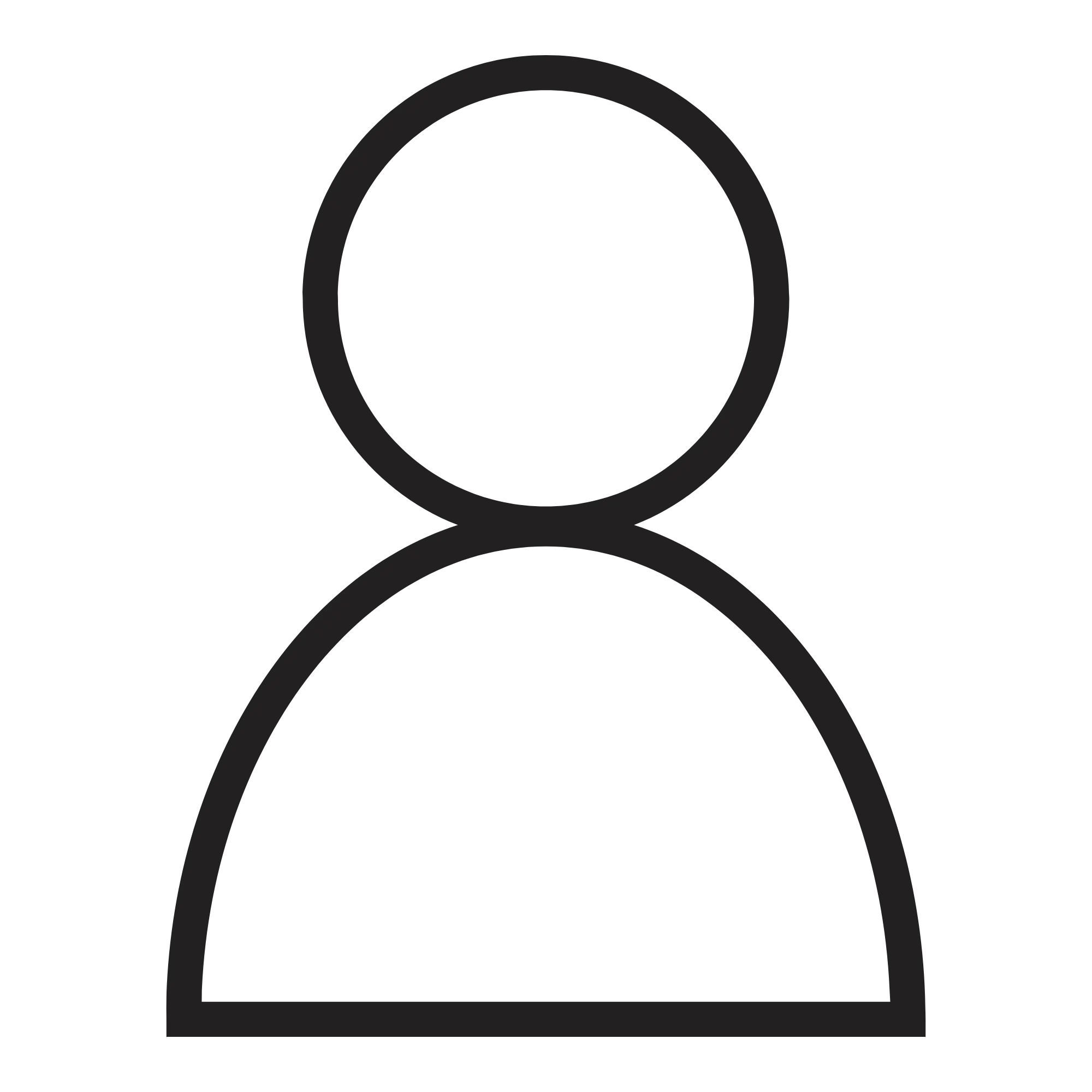 HANDCRAFTED, VEGAN
CHOCOLATE


remember to use REVENGE at checkout for your sweet, sweet discount!
Now, let's get to pranking
FREE SHIPPING ON ALL ORDERS OVER 30.00
that's less than two dongs. Pretty game over deal, we know
Customer service
Customers come first and we truly believe that.
Send Anonymously
Yup, send these to your buddy and he will have no idea
Get 15% Off Your First Order
Never shopped with us? Here's some savings!