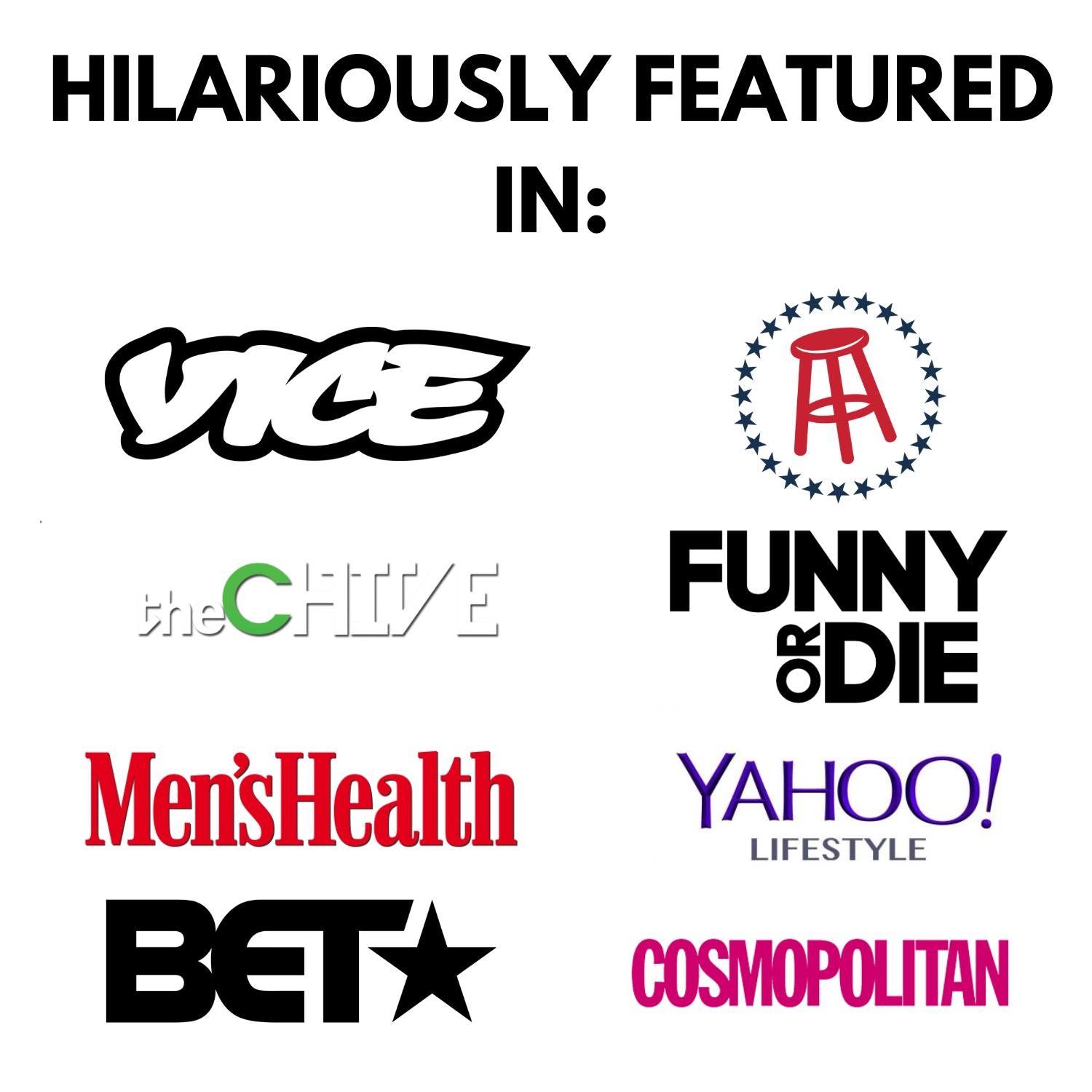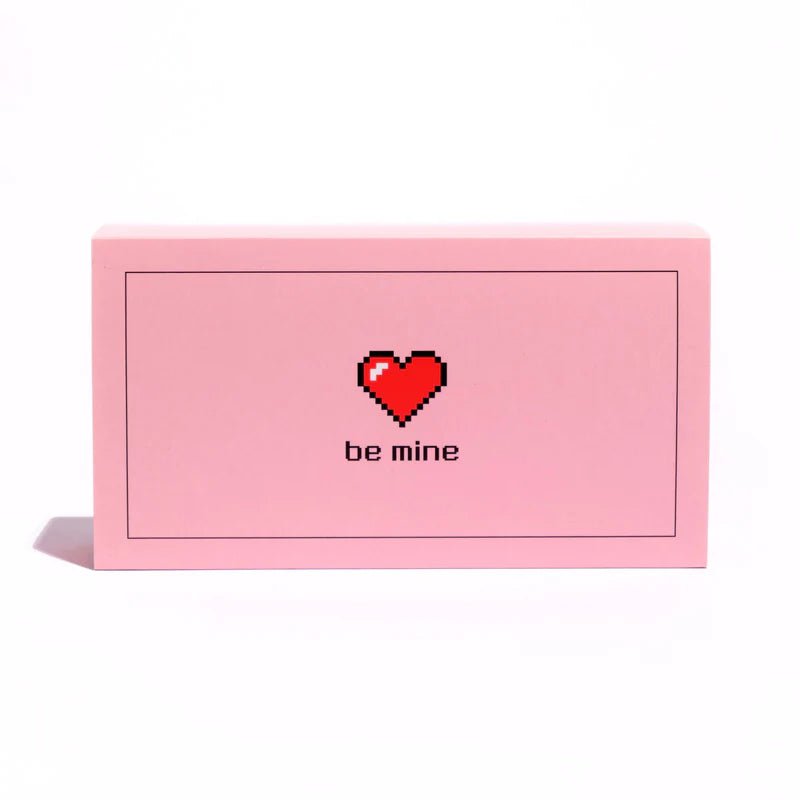 Eat a Dick - Dick in a Box Chocolate
---
The Original Chocolate Penis Prank.  This is exactly what you have been searching for, we promise.  It's the real Dick in a Box that the Lonely Island Boys wish they had

Back in 2016, we were just a couple of 20 somethings making funny dick jokes and melting chocolate in a small kitchen.  Looking back, we had no clue where we were going or what this would be.  Nonetheless, here we are and now we are better than ever.  Seriously.
We've double the size of the chocolate by weight and dimensions (girth baby), added new flavors, and given you all the options you need to give the best gift of all time.
In as little as two minutes, you can order the funniest and most confusing gift in the world.
Following the steps make this as easy as you want.
Step 1: Choose your Box - Pick from the original boxes or jump in on the new surprise and thinking of you boxes.  Maybe you have a birthday party you need to upset?  We got that too
Step 2: Add a Message - Not a requirement, but a prank gift is always funnier when there is an equally 
Looking for a unique and delicious treat that's sure to surprise and delight? The "Eat a Dick" chocolate is just what you need! Handmade in California, this intricately crafted chocolate weighs almost 1/2 a pound and features incredible detail that will leave the recipient both confused and laughing.
Crafted from the finest quality vegan ingredients, this chocolate is not only visually impressive but also incredibly delicious. Each bite is a sensory delight, with the perfect balance of sweetness and rich, decadent chocolate flavor.  These girthy gals are guaranteed to make the party really pop.
But the "Eat a Dick" chocolate is not just any chocolate. It's also the perfect tool for an anonymous mail prank! Imagine sending this to a friend or co-worker, with no return address or indication of who sent it. The shock and laughter on their face when they open it will be priceless!
This chocolate is perfect for a variety of occasions. Maybe you want to prank a co-worker who's been getting on your nerves, or send it anonymously to a friend who could use a good laugh. Or perhaps you want to surprise your significant other with an unexpected and unique gift. The possibilities are endless especially when each "package" is packaged as a luxury gift.  They will never see it coming.
So why wait? Order the "Eat a Dick" chocolate today and experience the unique blend of humor and decadence that only this vegan chocolate can offer. And if you're feeling mischievous, consider sending it as an anonymous mail prank – the laughs will be well worth it! 
Where You've Seen Us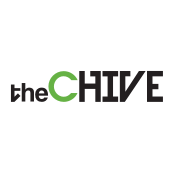 Yup, you can send a Chocolate Dick to ANYONE
Send An Anonymous Chocolate Dick
Or don't, we don't care! Dick At Your Door is here for one thing only - to provide the best f*cking gag gifts you can get.
Why our delicate disco sticks?
These edible lap rockets at the new jam in 2023. Everyone is sending them!
7 Tasty Inches
Yup, these lover shooters are handcrafted by a certified chocolatier.
Nearly 1/2 Pound
That's a lot of girth! These nearly 1/2 pound chocolate ds are ready to lock and load.
Pick a Box
Choose a box for your occasion and send it or hand deliver it.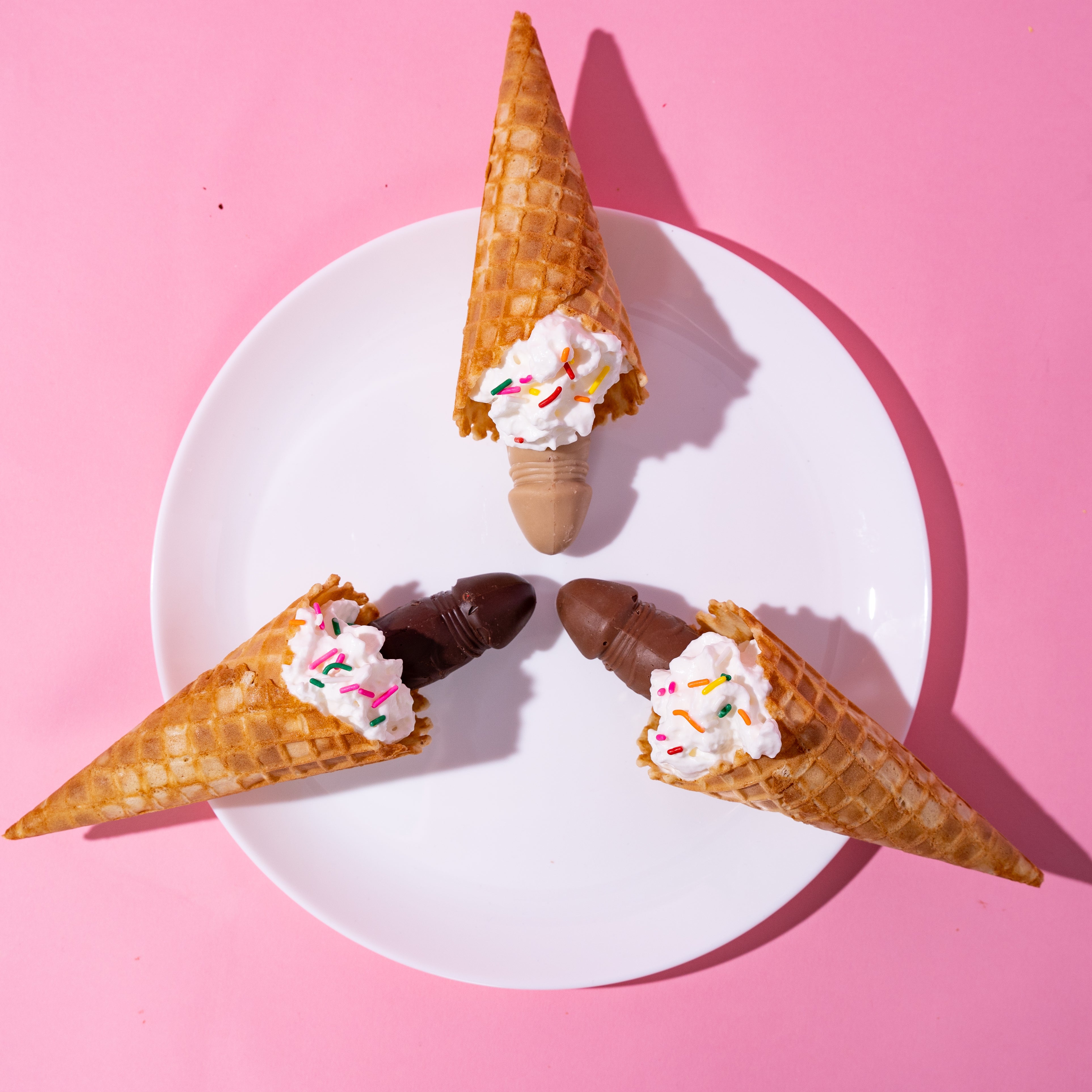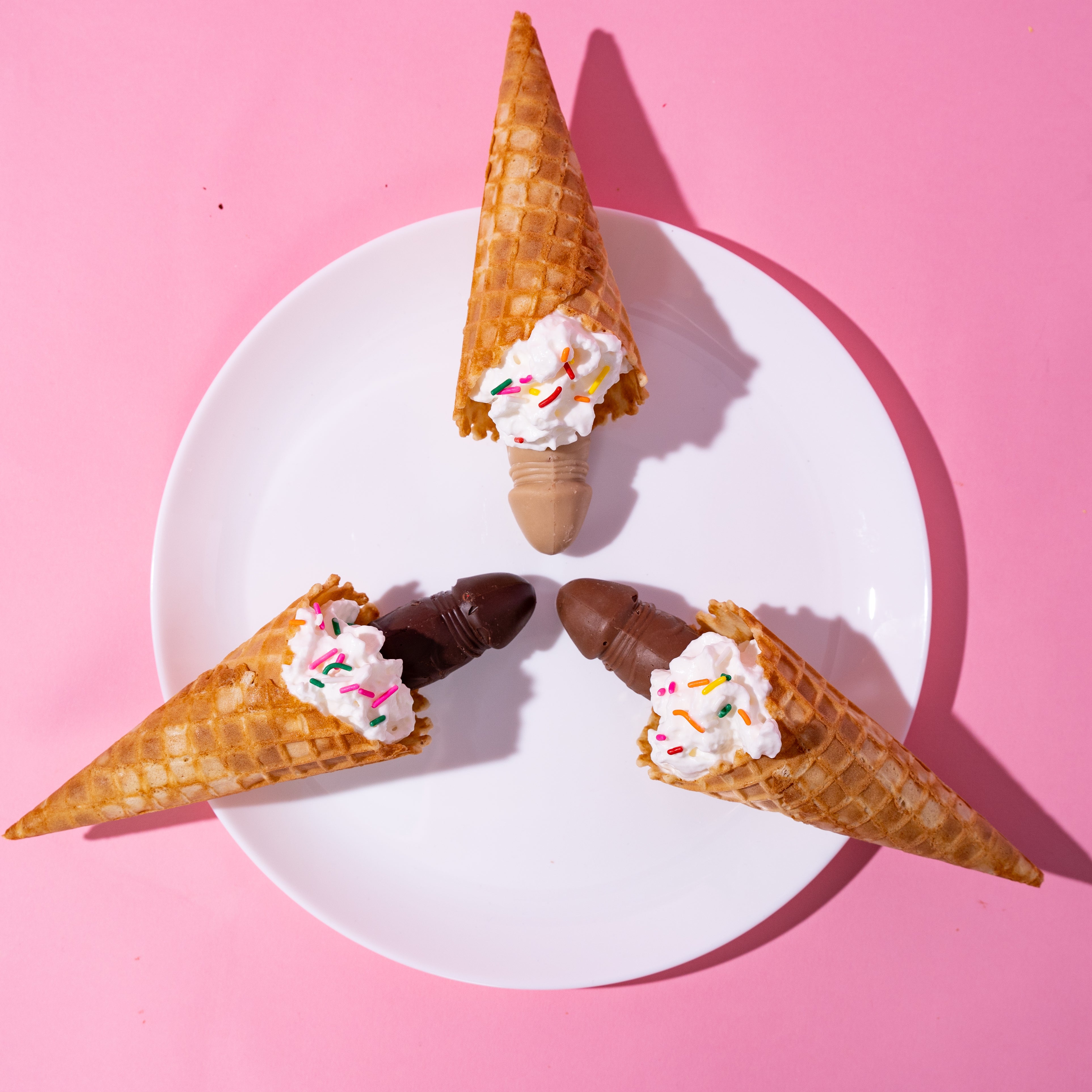 Cheers to making gift giving that much better
Let us gingerly touch our tips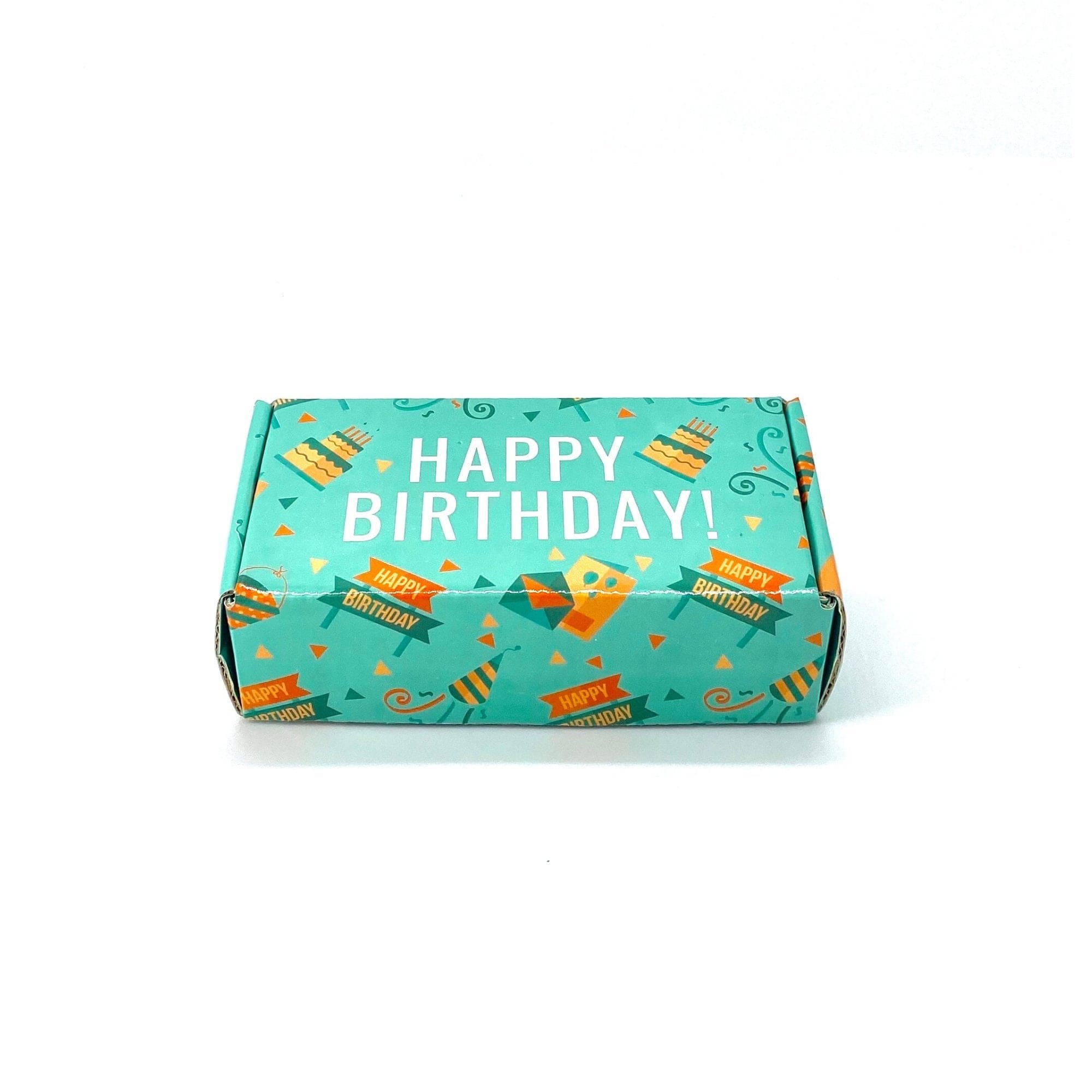 Let's explain how it works
FAQ
Use this text to share information about your product or shipping policies.
Yes, we ship all over the world. Shipping costs will apply, and will be added at checkout. We run discounts and promotions all year, so stay tuned for exclusive deals.
How long will it take to get my orders?

It depends on where you are. Orders processed here will take 5-7 business days to arrive. Overseas deliveries can take anywhere from 7-16 days. Delivery details will be provided in your confirmation email.
You can contact us through our contact page! We will be happy to assist you.
Our customer support is available Monday to Friday: 8am-8:30pm.
Average answer time: 24h
DAYD!
I ordered the eat a D and the eat S items! Both are perfect and hilarious! Fast shipping and packed to keep it safe! Great gift for friends with a sense of humor!
D*ck Glitter Bomb - Funny Prank Mail
Bag of Dicks: Gummy Penis Candy
Got his attention
These penises are just funny. The anonymity makes it totally stellar.
Ex bf pulled his ignore for weeks stunt. Sometimes when people turn their back on ya and apathy sets in, a delightful thing like eat a dick is available! Unfortunately he thought the dick was from someone else but we still laughed numerous times just thinking about it. He just needed it lol 🤣
Eat a Dick - Dick in a Box Chocolate