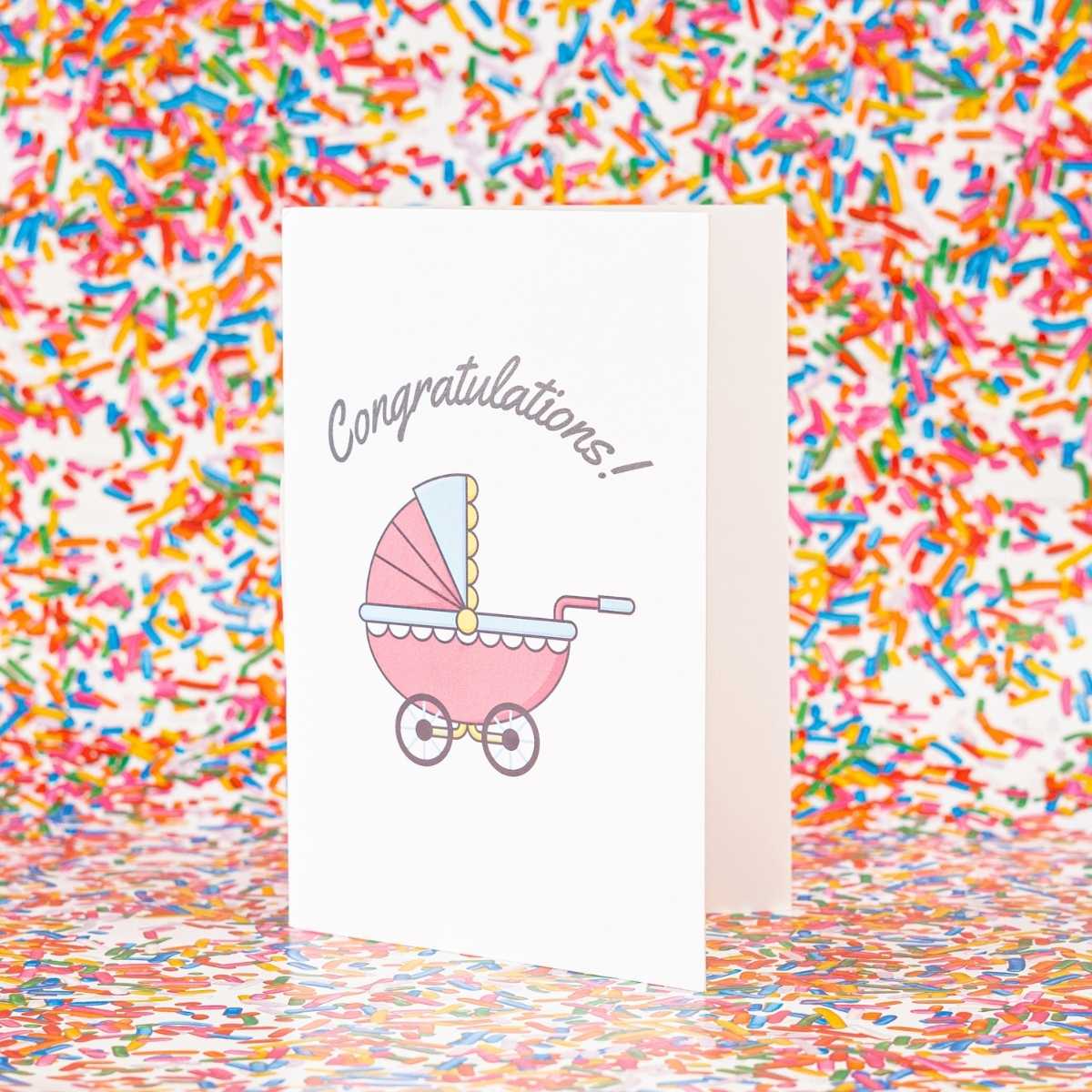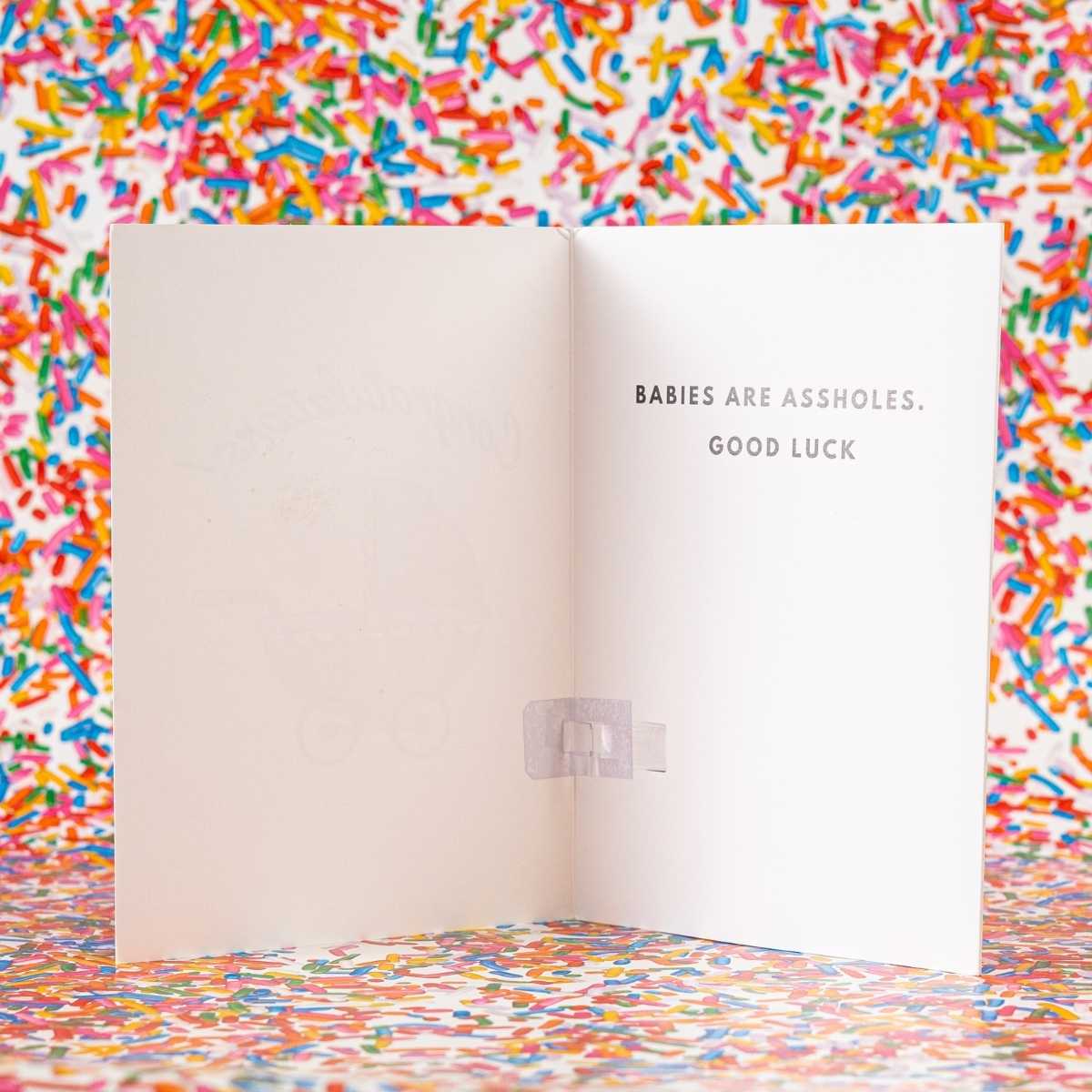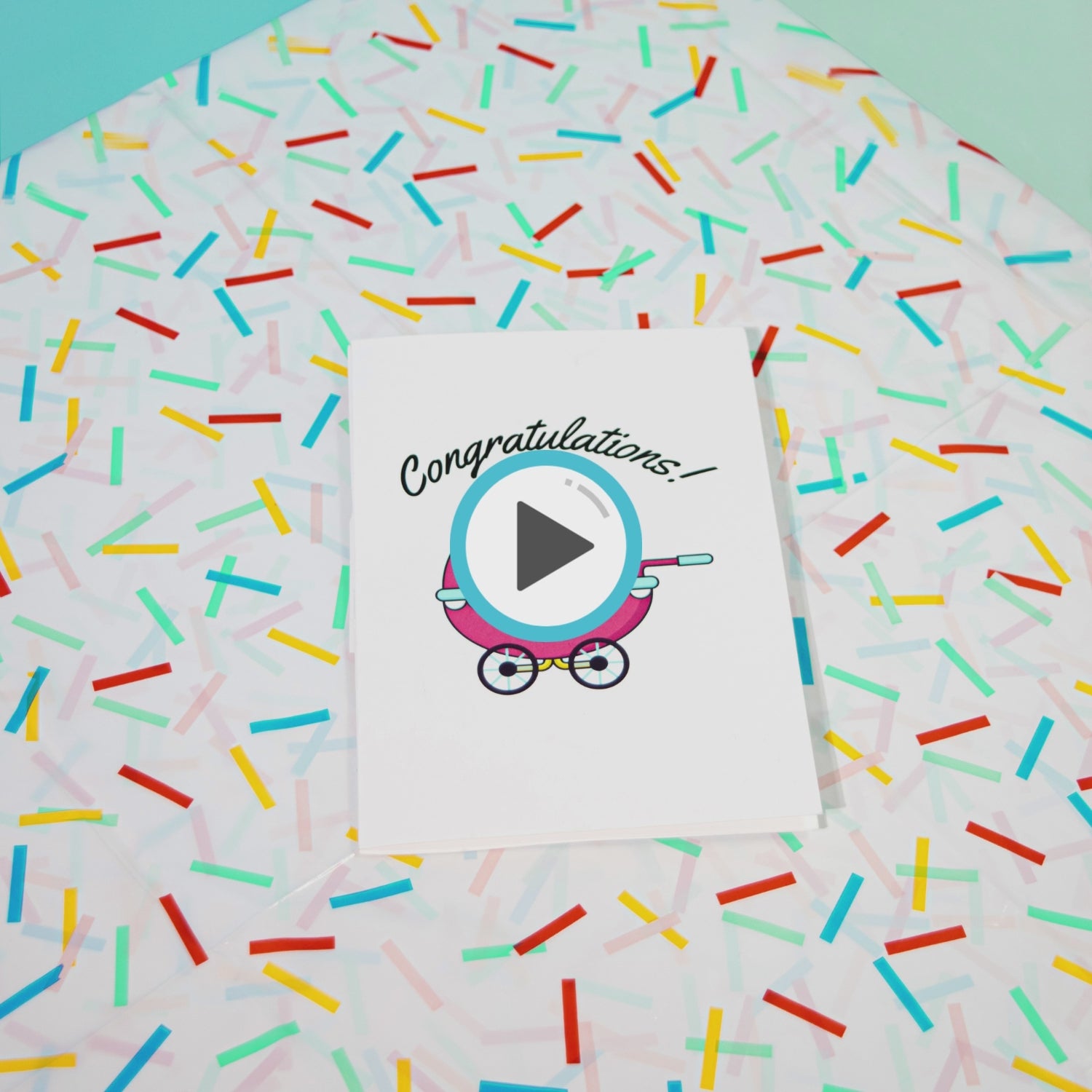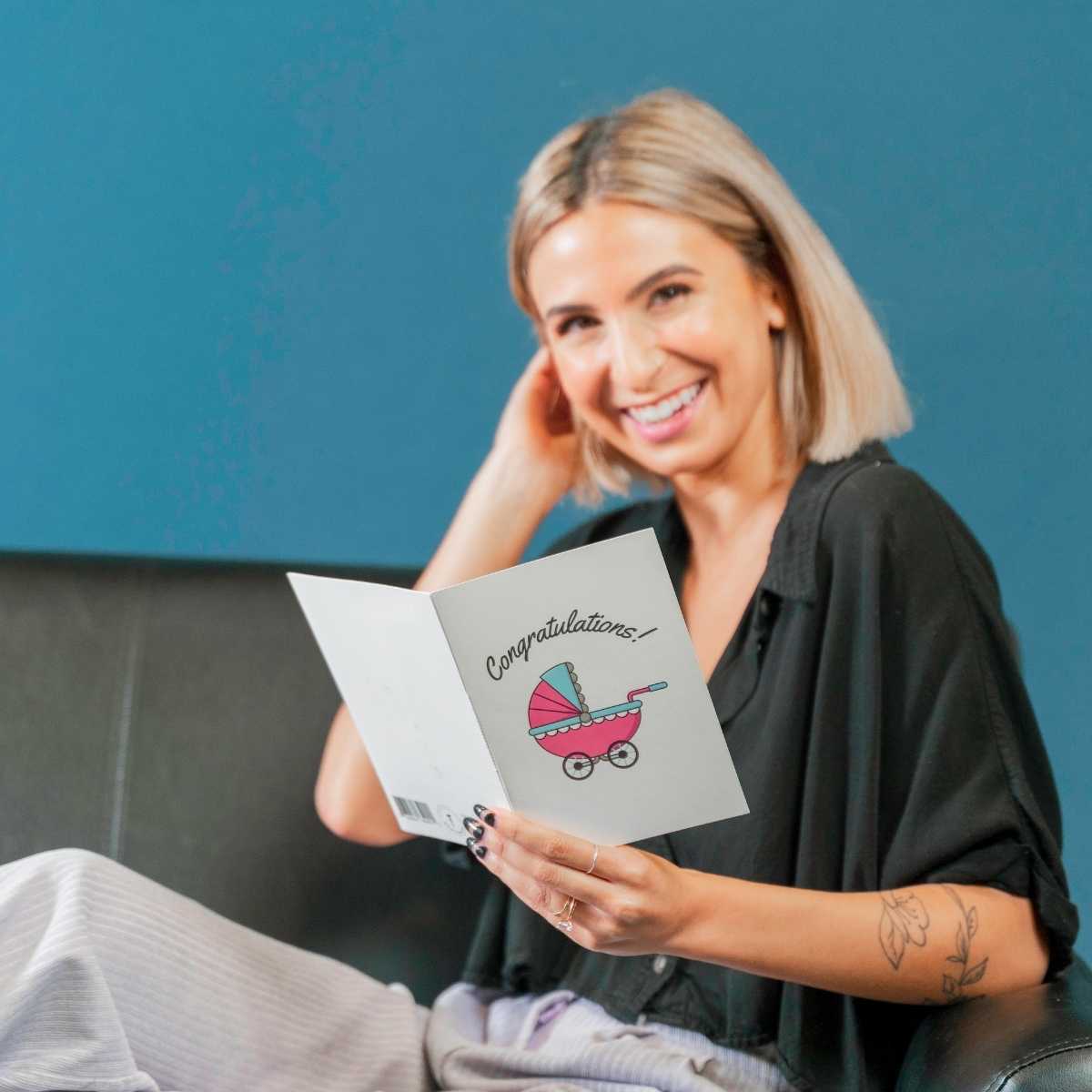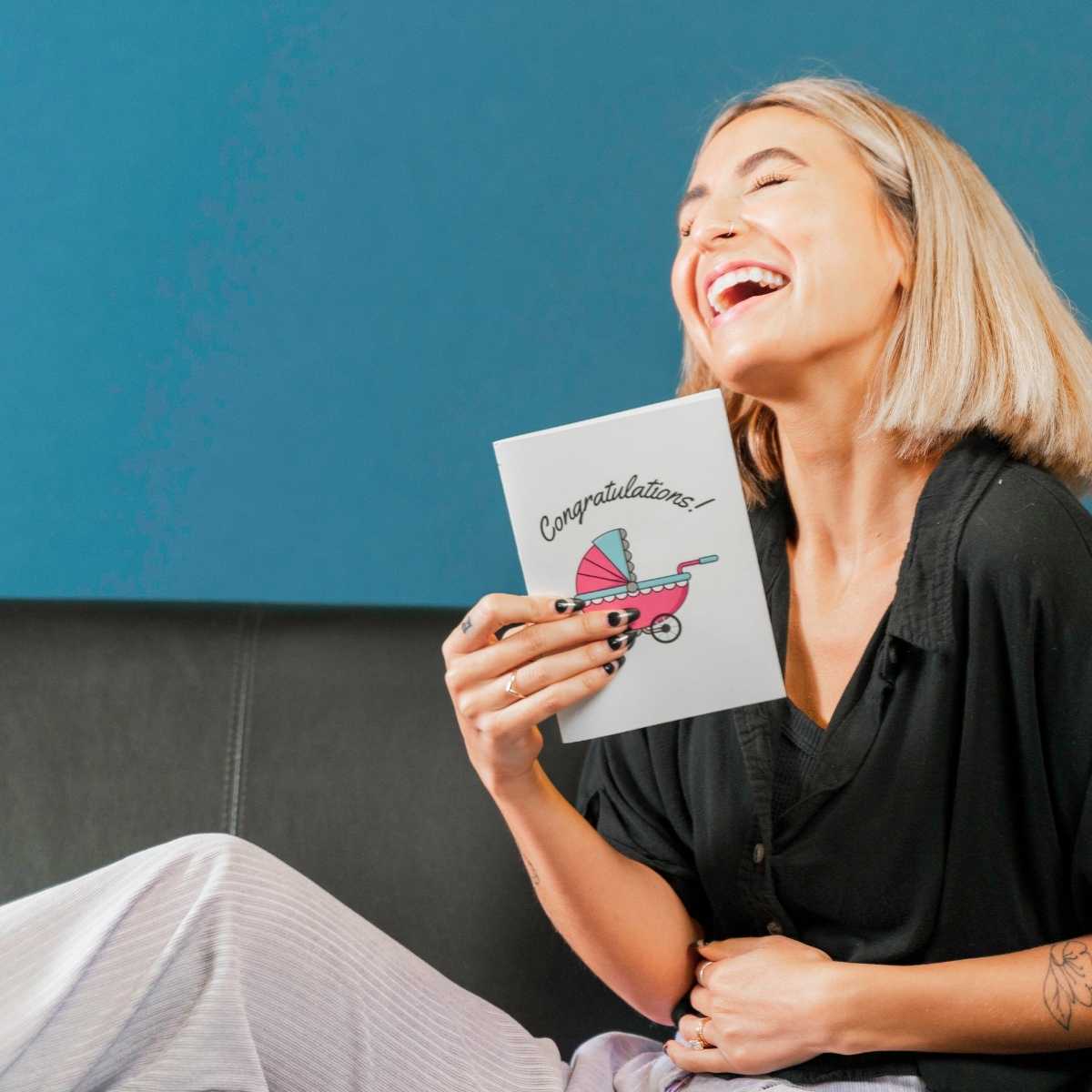 Congratulations on the New Baby! - Never-Ending Crying Baby Prank Greeting Card
"Got this for my boyfriend and he couldn't stop laughing - highly recommend for some good fun and great laughs"
---
Sam Day 1-3 Day Shipping When Ordered by 3PM EST
100% Anonymous
and 100% Hilarious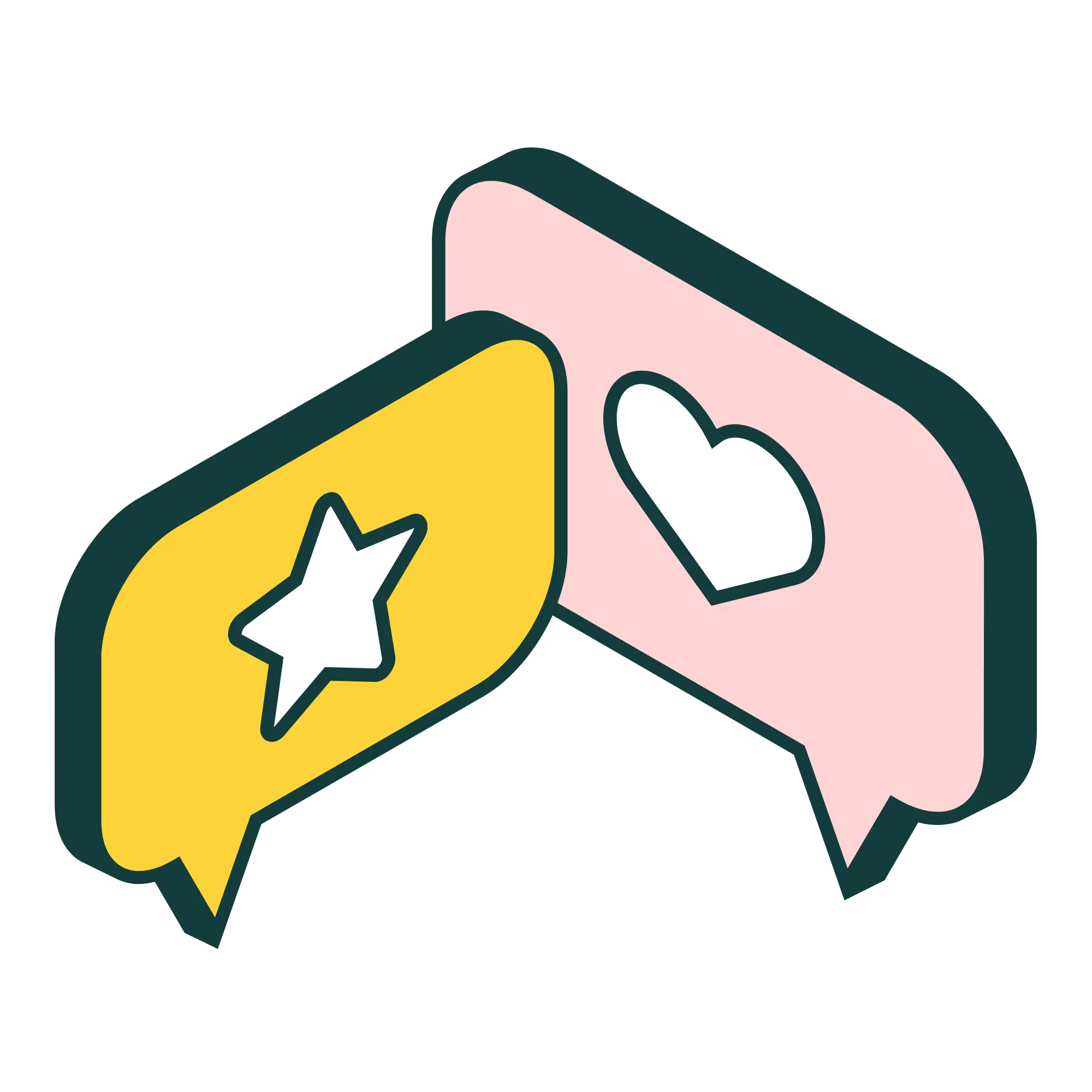 Over 1500 Five
Star Reviews
Our Famous Never Ending Greeting Cards are back! Anonymously send the most confusing and offensive cards you never knew you needed


***NOTE*** If you are ordering the card activated, we assume the next person who opens the cards is the recipient.  That means, when the card is opened next, it will be triggered and you will not be able to turn the sound off.

Congratulations, you're having a baby!!  The Never-Ending Crying baby card is designed to let the mother and father to-be know exactly what they are getting into. 

Whether you're having us write the custom message and send on your behalf anonymously, or getting in on the action and giving your target the gift in person, this crying baby is going to get under people's skin when it goes off


Up to four hours of continuously looping Crying baby sounds.  Make sure they open it in public for maximum embarrassment and panic (video below)
Anonymously sent activate with your custom message already inside
The only way to stop the music is to destroy the card

When destroyed, a payload of fine glitter is there to make one final joke

maximum satisfaction knowing you have played the ultimate birthday prank

We all have those friends, family members, co-workers, and acquaintances who deserve the best of the best.  That's why we developed our Never-ending* Singing Cards for your enjoyment. 

Anonymously send the card they will never forget.  With up to four hours of looping embarrassing and funny sounds, these cards are designed for maximum confusion, frustration, and...well....embarrassment.  Check out our entire lineup of cards here for all your favorite occasions.  

Whether it's a birthday, the holidays, Valentine's Day, or just because, we know the greeting card game will never be the same again.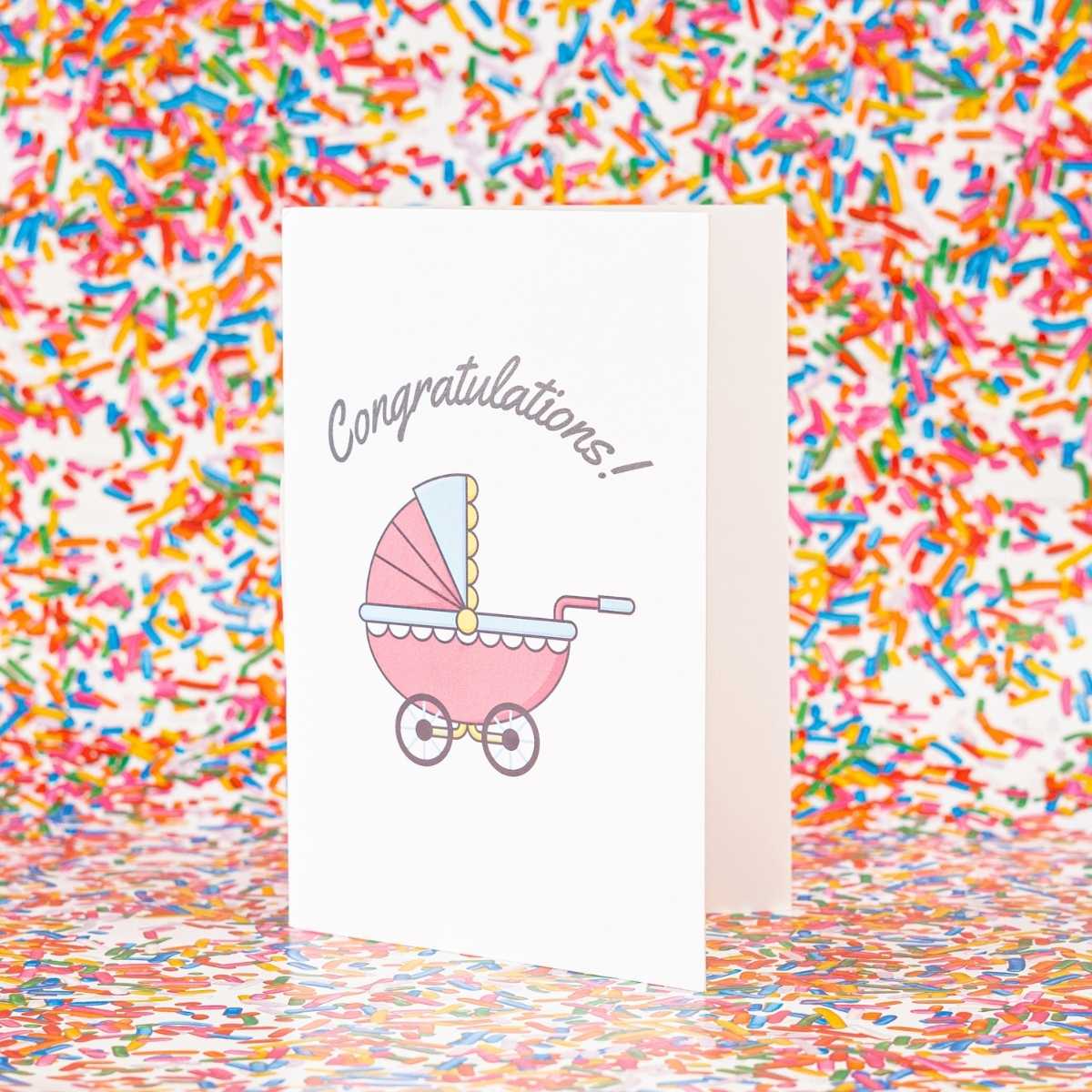 IS THIS CHOCOLATE EDIBLE?

Sure is! Each ding Dong is hand crafted with care by a certified chocolatier. 100% vegan and they're absolutely delicious.
This chocoalte turd packs a bunch at 4OZ or lumpy, vegan chocolate goodness.  Fake poop is the funniest when given anonymously.
Since all our chocolate is made fresh, orders are typically shipped within 2-3 business days. The processing time is in addition to the shipping option you choose. Please be Aware that during busy times like holidays, processing May take a little longer than 3 business days.
HAVE YOU EVER HAD A PROBLEM WITH MELTING?

We have tested these chocolates in warm conditions and they went unmelted, but we've also had reports in mild climates where they were left on the doorstep in the Sun and did melt. If you are concerned about the possibility of melting we offer insulated shipping boxes with cold gel packs for a little extra.
HOW DO I KNOW MY TARGET RECEIVED THE PACKAGE (PUN INTENDED)?

Each package is tagged and easily tracked online through our shipment tracking service. Once it leaves our warehouse, you Will receive that tracking number so you can check on live updates as the package reaches it's Target.
Because what is better than sending an anonymous chocolate Dick to someone in the mail? There is something really special about knowing you have given something confusing with no hope of figuring out who the culprit is. That's a special kind of torture.
This product is rated 4.8 of 5.0 stars.
It has received 156 reviews.
Happy Fucking Birthday Prank Greeting Card
We are getting a new puppy next week
I plan on leaving it on my wife's side of the bed
Prank package
Laughed just hitting the order button!
Just what was needed
This worked out perfect because the recipient of this package had a milk delivery as well who showed up after this was delivered so they got to see the package hehe